Jews in Isreal are backing full support to their women and kids by giving them run time experience and training on state-of-the-arts weapons.
Pictures speak louder than the words.
You May Also Like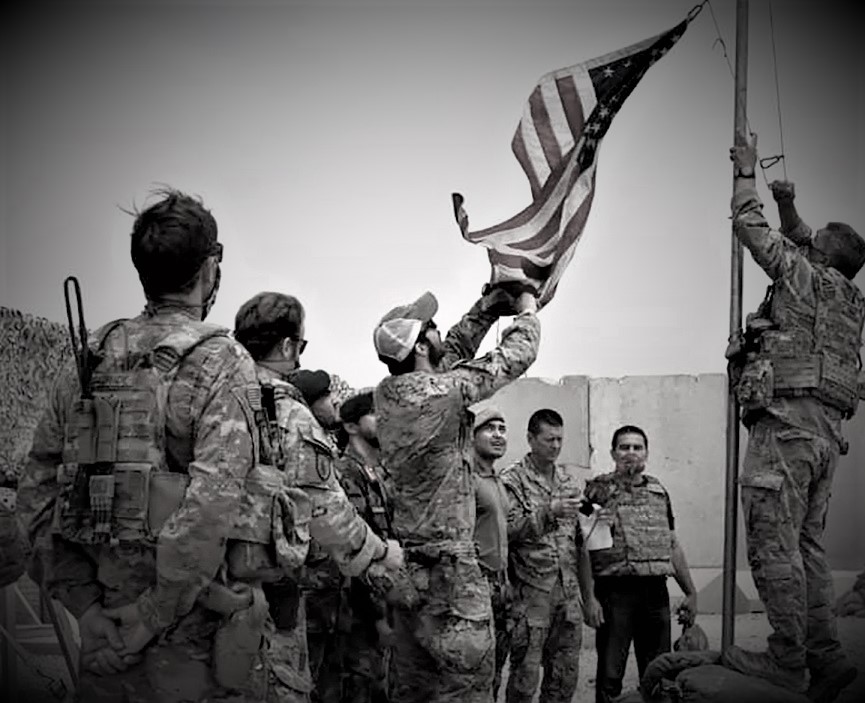 16 Jul 2021
Asif Haroon Raja
When George W. Bush decided to invade Afghanistan in order to avenge the attacks in New York and Washington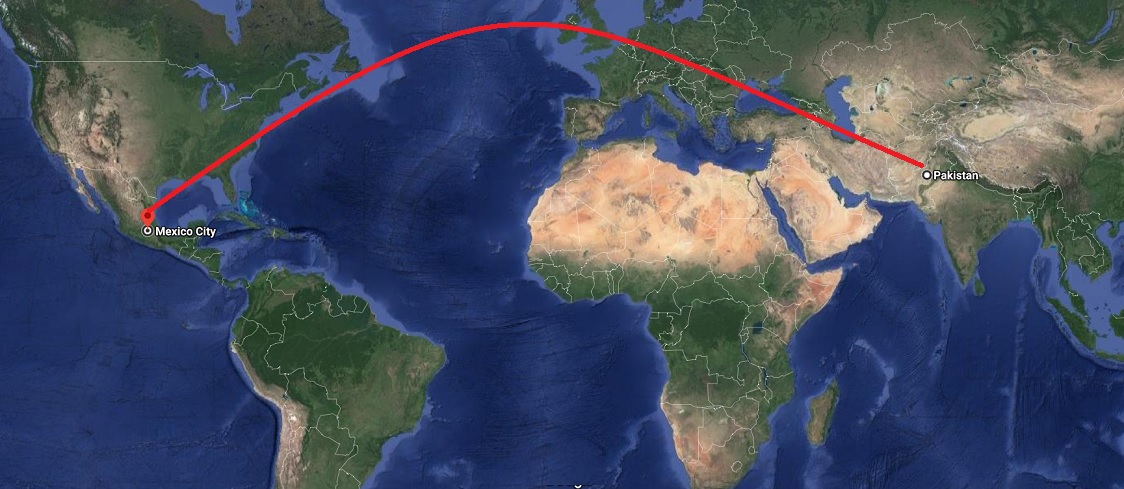 For tourists or business purposes, citizens of Pakistan need not apply for a Mexico visa.
04 Jul 2021
Asif Haroon Raja
The recent times have seen upheavals at the global, regional and domestic levels.