Pakistan's response to coronavirus has been declared as best national resposne by World Health Organization.
At the times when other countries were reporting a drastic increase in the cases, Pakistan was keeping the virus at bay.  Pakistan, although, sharing the borders with most infected areas of coronavirus, like China and Iran, has been far more successful in controlling the virus.  Even though, Pakistan's literacy rate is lower than that of America and Europe, Pakistan has managed to handle the situation with far superior skills and better awareness programs that have produced effective results than these first world countries.
Pakistan reported its first COVID 19 case on Feb 26th.  After one and a half month, the spread of coronavirus in Pakistan is remarkably low as compared to many developed countries.  Timely locked down, relief programs and the whole nation's commitment to fight corona has been remarkable.  Pakistan has rapidly increased its capacity to strengthen the health sector to cope with coronavirus pandemic by setting up new labs, buying ventilators and testing and protective kits.  Pakistan will be able to conduct 25,000 tests per day by end of April 2020.  Pakistan Army has been in action from day one and is deploying all resources to help the Govt implement the comprehensive coronavirus strategy.
To combat the economic fallout of coronavirus, Pakistan launched the largest social protection effort in the country's history with plans to pay One Billion Dollars to countries poorest.
Pakistan has managed to limit the spread of  COVID 19 because of its national unity and timely step and all precautions taken by the Govt.
 
You May Also Like
01 Sep 2020
Zaheerul Hassan
Strategically located Balochistan turned into substantial framework of regional connectivity due to China-Pakistan Economic Corridor (CPEC).
31 Jul 2020
Asif Haroon Raja
The year 2020 upon which we had pinned high hopes for better days ahead is proving to be another difficult year.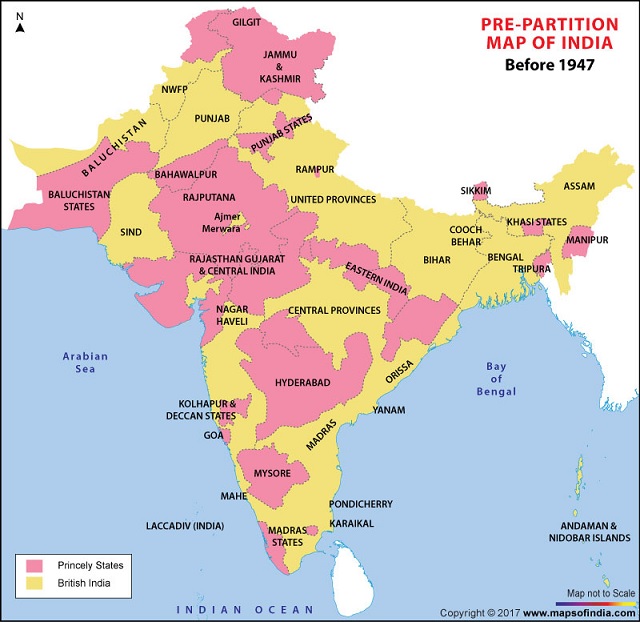 20 Jul 2020
Asif Haroon Raja
India reluctantly accepted the Partition plan as a stopgap arrangement under the fond hope that it will not survive beyond six months.