RAWALPINDI: The Pakistan International Airlines on Thursday announced a schedule for its 10 flights to be operated to the United Kingdom and Canada from April 4 to April 10.
PIA spokesman Abdullah Hafeez said that two special flights, one PK-789 with 264 passengers on board departed for Toronto from Lahore, while another flight PK-781 carrying 242 passengers departed from Karachi for Toronto on Thursday. These flights were not part of the international flight schedule of 10 flights announced by the national flag carrier.
In addition to scanning of all passengers, disinfection of their luggage was carried out before departures of the flights and top officials of PIA were also present at the airports.
He said the two aircraft would return to Islamabad without carrying any passengers from Canada.
According to sources, out of the 10 flights scheduled by the national flag carrier, four flights of PIA have been allocated for British nationals stranded in Pakistan. Among the passengers are over 500 British nationals who had been asking their government to take them back as soon as possible.
One of the four flights will take off from Islamabad for Manchester and the other for London on April 4, while two other flights have been scheduled from Islamabad to Manchester and Birmingham for April 5.
According to media report, "in a video message on Tuesday, British High Commissioner to Pakistan Dr Christian Turner said that British authorities are doing everything to facilitate UK citizens' return to UK".
"We are doing everything we can to help support you to return home. That is my and my team's single priority. There is a lot of behind-the-scenes work going on with the government of Pakistan and airlines to deliver that," he said.
After negotiations between British and Pakistani authorities, four flights were scheduled to take back British nationals stranded in Pakistan due to suspension of international flight operation by the Pakistan government.
According to the flight schedule, on April 7, the PIA will operate three flights — one from Islamabad to London, the second from Islamabad to Manchester and the third from Lahore to Toronto.
On April 8, three flights, one from Islamabad to Manchester, the second flight from Islamabad to Toronto and the third flight from Lahore to London would be operated.
On April 9, a PIA flight is scheduled from Islamabad to Manchester and two other flights — one from Islamabad to London and another other from Islamabad to Manchester have been scheduled to operate.
You May Also Like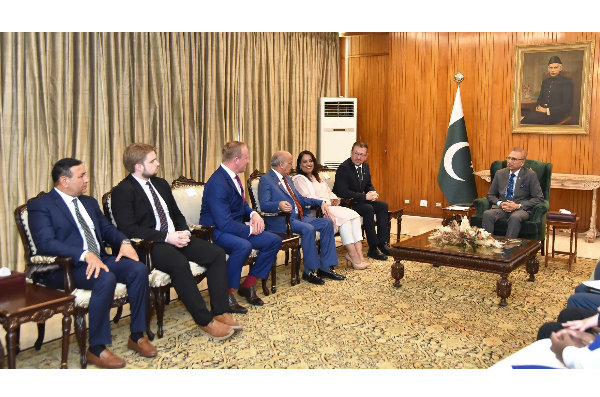 ISLAMABAD: President Dr Arif Alvi has said that India is involved in the genocide of Muslims, persecution and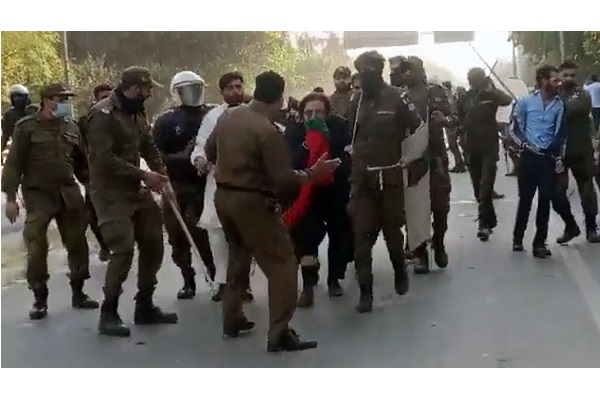 LAHORE: The PTI chairman and over 900 other party leaders and activists nominated in the May 9 cases have been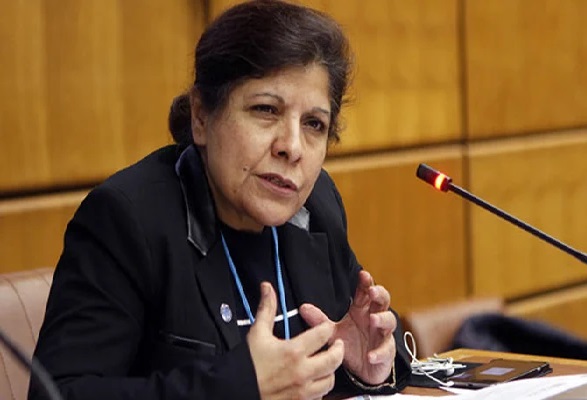 ISLAMABAD: Pakistan is seeking around $11bn in bilateral support from China and Saudi Arabia as the caretakers push