KABUL: At least 20 people—including civilians and military personnel—have been killed in fighting across the country between Afghan security forces and the Taliban in the past 24 hours.
Three district centers have fallen to the Taliban during this period. Meanwhile, lawmakers from Sar-e-Pul province in the Parliament said that four districts in the province have fallen to the Taliban during the past week.
They said that the government has control of only one center in the province. In the eastern province of Nangarhar, unidentified gunmen killed 5 aid workers providing polio vaccines and wounded four more.
"After this incident, the provincial leadership and our international partners decided to halt the vaccination campaign in Nangarhar province," said Najib Kamawal, the head of the polio vaccination campaign in the east. This was the second attack on workers administering the polio vaccine in Nangarhar in the past three months.
President Ashraf Ghani led meetings over the past three days to address the fragile security situation, but during this period 10 districts fell to the Taliban. According to reports, in Sar-e-Pul province the centers of Gosfandi and Sancharak districts have fallen to the Taliban. "The war has reached the main gates of the city, Balkh district is also under threat, we are very concerned," said Musa, a resident in Sar-e-Pul. "We appeal to the government to focus on the Sar-e-Pul province," said Mohammad Taqi, a resident in Sar-e-Pul. The Taliban took over Kohistanat district in Sar-e-Pul province a few years ago. "What should the people expect from this approach? The people think there might be a deal behind the scenes, they think that the government in a sense wants to arm the Taliban and give territory to the Taliban," said MP Sayed Hayatullah Alimi.
In addition, there are reports that several checkpoints have fallen to the Taliban in the Sayedabad district of Maidan Wardak province. Meanwhile, the Afghan Ministry of Defense said that the security forces will change the current security situation. "The present situation will not continue in this shape. The Afghan security forces will be deployed in all those areas where the Taliban have infiltrated and conducted attacks against the people, the security forces will prevent attacks by the Taliban," said Fawad Aman.
You May Also Like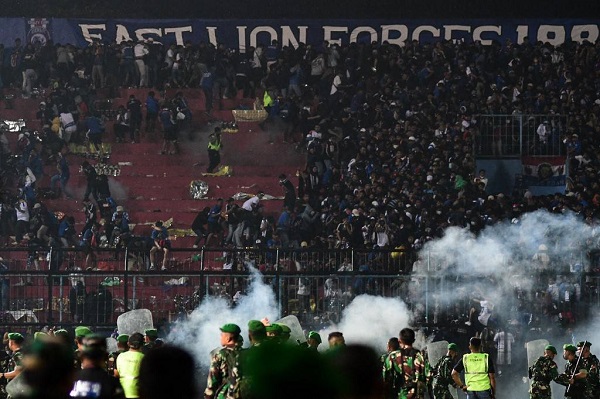 MALANG: Indonesia's police chief on Thursday said six people had been charged over a football stadium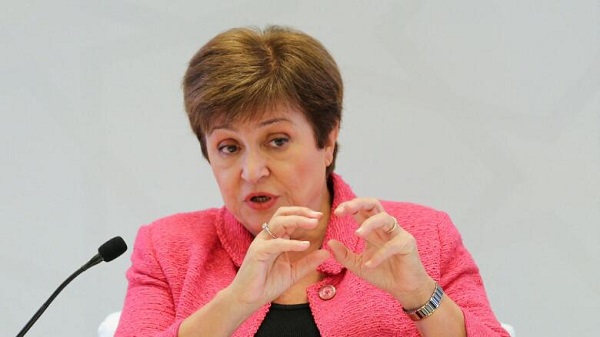 WASHINGTON: IMF chief Kristalina Georgieva urged global policymakers on Thursday to take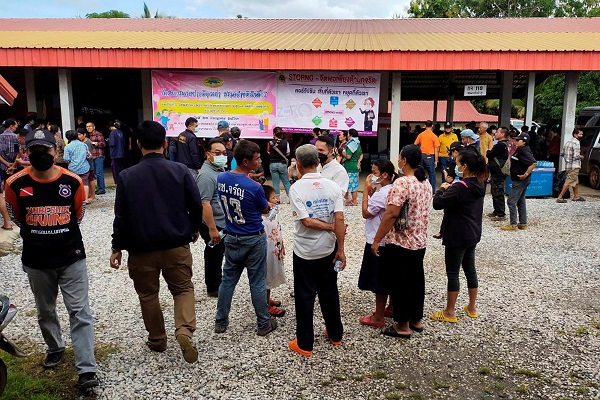 BANGKOK: Thai government buildings flew flags at half mast on Friday to mourn the death