CHITRAL: The federal government of Pakistan has announced 'federalization' of the Chitral-Shandur-Gilgit road. The total length of the 'federalized' road is 363km, of which 216 kms are in Gilgit Baltistan's territory.
 According to a notification issued by the Ministry of Communication Islamabad, the federal cabinet on May 6, 2020, approved the federalization of Chitral to Mastuj, Shandur and Gilgit road and Chitral to Garam Chashma, Dorah Pass road.  In March 2019, the KP government had approved handing over of these projects to the federal government.
After federalization, the road from Chitral to Gilgit will be called N-140.
The government of Pakistan plans to widen and improve the road and connect it with the China-Pakistan Economic Corridor. On completion, the road also has the potential of serving as an alternate of the Karakoram Highway for trade and traffic
 
You May Also Like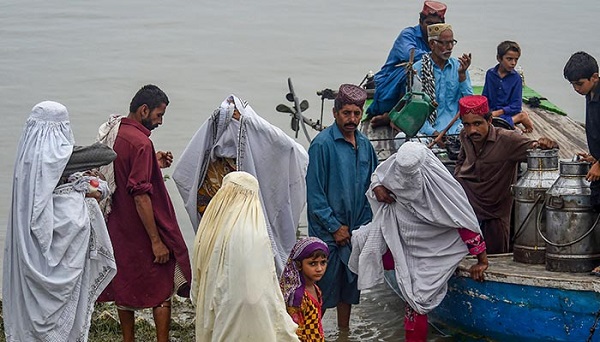 ISLAMABAD: A latest UN report says that the situation is expected to exacerbate food insecurity
ISLAMABAD: The federal cabinet Sunday formally approved legal action against the PTI
CHAGAI: The railway service between Pakistan and Iran has been completely restored