LAHORE: A 29-member cricket squad for the upcoming England tour has been announced.
A series comprising three Test and three T-20 matches will be played in England in August and September this year.
According to Head Coach Misbah-ul-Haq, Azhar Ali will be the captain of the Test series, while Babar Azam will lead T-20 squad.
Waqar Younus, Younus Khan and Mushtaq Ahmed will be batting coach, bowling coach and Spin bowling coach respectively.
You May Also Like
Prime Minister Imran Khan Saturday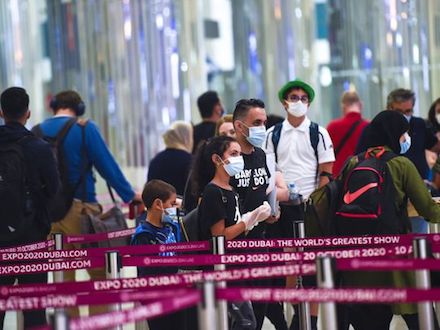 Dubai has allowed holders of UAE residency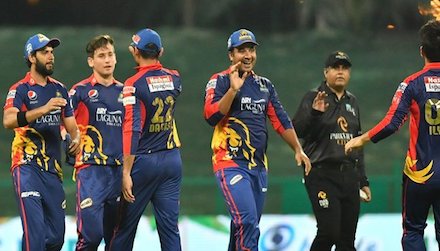 Karachi Kings are through to the play-offs