KARACHI: Second vessel carrying 65,000 metric tons of wheat has reached Karachi from Ukraine.
According to statement of National Food Security, efforts are being made not only to tackle the ongoing wheat price hike issue but also to keep the strategic wheat reserves at required levels.
It said the third wheat import vessel carrying 69,000 metric tons wheat will reach Karachi port on Tuesday.
You May Also Like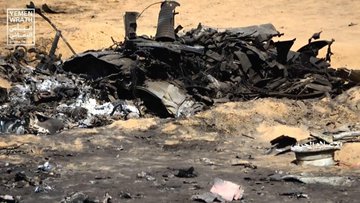 According to Saudi state television, the coalition intercepts majority of drone assaults.
The three Foreign Ministers will discuss the latest developments
Under the programme, soft loans will be provided to the fishermen