RIYADH: Saudi Arabia announced Saturday it will allow 60,000 residents vaccinated against Covid-19 to perform this year´s Haj, but Muslims from abroad will be barred for the second straight year.
The Haj typically packs millions of pilgrims into congested religious sites and could be a major source of contagion amid the coronavirus pandemic. This year it would be "open for nationals and residents of the kingdom, limited to 60,000 pilgrims", the Haj Ministry said, quoted by the official Saudi Press Agency.
The pilgrimage, scheduled to be held in July, would be limited to those who have been vaccinated and are aged 18-65 with no chronic illnesses, it said. Only up to 10,000 Muslims took part in the Haj in July last year, a far cry from the 2.5 million who participated in the five-day annual pilgrimage in 2019 before the pandemic.
"In light of what the whole world is witnessing with the coronavirus pandemic... and the emergence of new variants, the relevant authorities have continued to monitor the global health situation," the Health Ministry said. "Considering the large crowds that perform Haj, spending long periods of time in multiple and specific places... requires the highest levels of health precautions."
Saudi Arabia said those wishing to perform the Haj would have to apply online, without specifying how many foreign residents would be among the 60,000 pilgrims. In 2020, foreigners were 70 percent of the pilgrims, while Saudis made up the rest. The kingdom said later that it had informed other countries of the decision not to allow pilgrims from abroad.
In a call, Foreign Minister Shah Mahmood Qureshi told his Saudi counterpart Prince Faisal bin Farhan Saud that Pakistan understands the situation, and expressed confidence in the decisions taken in public interest by the Custodian of the Two Holy Mosques.
You May Also Like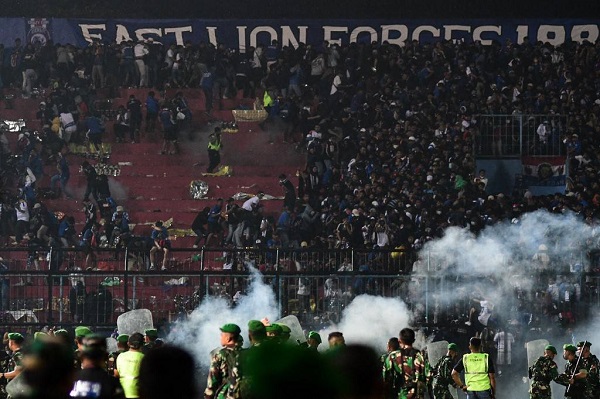 MALANG: Indonesia's police chief on Thursday said six people had been charged over a football stadium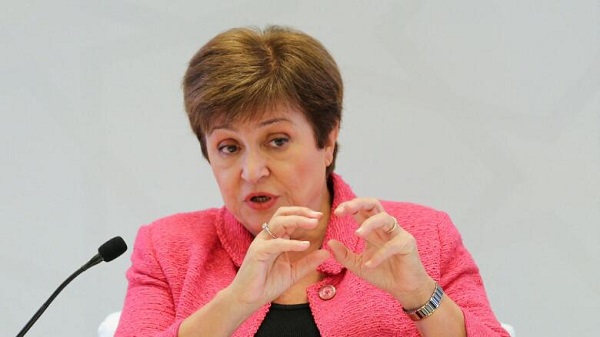 WASHINGTON: IMF chief Kristalina Georgieva urged global policymakers on Thursday to take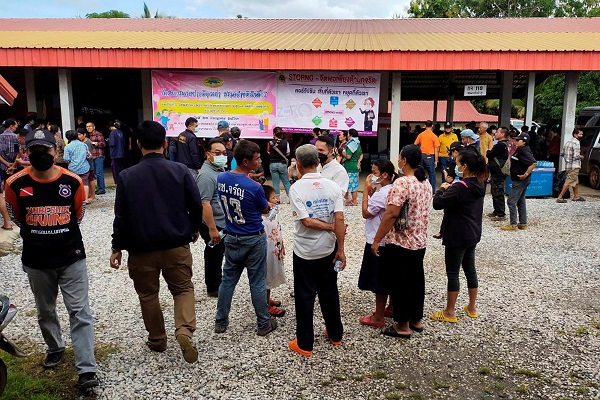 BANGKOK: Thai government buildings flew flags at half mast on Friday to mourn the death