LONDON: Two PIA flights carrying nearly 600 British citizens landed in Manchester and London on Saturday evening, bringing relief to travelers stranded in Pakistan as international travel was curbed during the coronavirus pandemic.
A spokesperson for the British High Commission in Pakistan said: "Today we saw over 600 Brits get back home, with hundreds more to arrive later this weekend. With more flights scheduled to leave from locations across Pakistan later this week we will see many hundreds of people returning home."
The flights left Pakistan as pressure built on British authorities to repatriate vulnerable citizens that were stuck in Pakistan as the government had banned international commercial flights for the period of March 21 to April 4.
British High Commissioner Dr Christian Turner said that PIA will advertise eight additional flights to the UK from Pakistan between April 5 to 8.
The UK this week committed £75 million to help Britons stranded abroad by chartering rescue flights when there are no other routes available.
Dr Turner on Twitter said: "Many of you are asking about UK government chartered flights. These are for countries where commercial routes are blocked. Payment is still required for charters. A few charters will not meet the needs of so many, hence our focus [is] on opening routes to get thousands home."
You May Also Like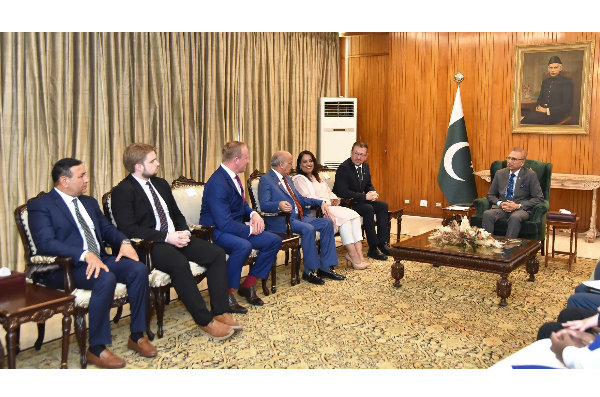 ISLAMABAD: President Dr Arif Alvi has said that India is involved in the genocide of Muslims, persecution and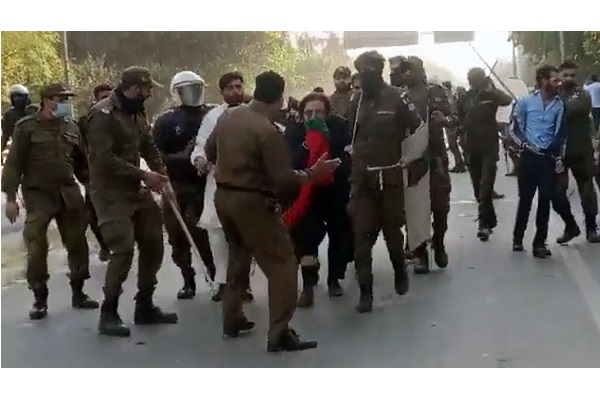 LAHORE: The PTI chairman and over 900 other party leaders and activists nominated in the May 9 cases have been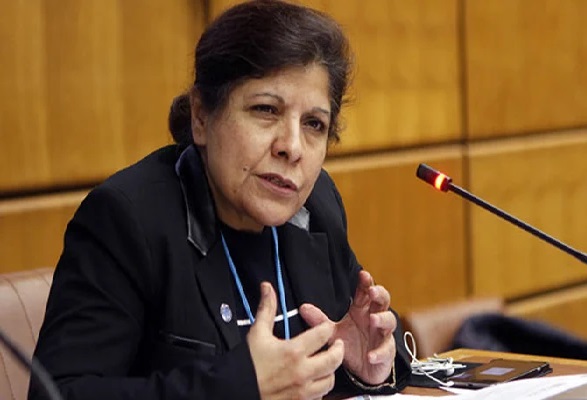 ISLAMABAD: Pakistan is seeking around $11bn in bilateral support from China and Saudi Arabia as the caretakers push