NEW YORK: New York is lifting all state-mandated coronavirus restrictions after reporting that 70 per cent of the state's adults have received at least one dose of the Covid-19 vaccine, Governor Andrew Cuomo announced.
"It is an important milestone, and we're going to keep pushing to do more," Cuomo told a news conference, adding that the state would continue to encourage more New Yorkers to get vaccinated.
Businesses will no longer need to require vaccinated people to wear masks and maintain six feet of distance. Unvaccinated residents must still wear masks and maintain distancing in public, and may need to show proof of a recent negative coronavirus test to gain entrance to some event venues, the governor's office said.
Restrictions across commercial and social settings will be lifted immediately. Cuomo said some limitations based on guidelines from the US Centers for Disease Control and Prevention would remain in place, with mitigation measures still required in public transit and healthcare settings, Reuters reports.
You May Also Like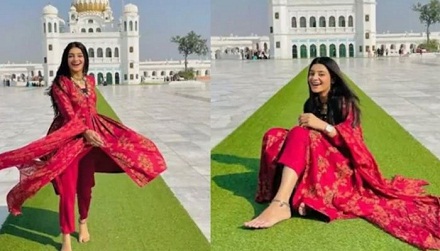 India on Tuesday summoned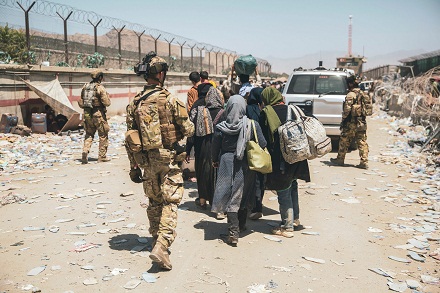 The Taliban executed dozens of members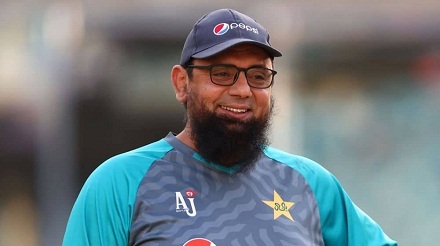 Saqlain Mushtaq will continue as an interim