ISLAMABAD: Pakistan Tehreek-e-Insaf (PTI) Vice Chairman Shah Mahmood Qureshi and party leader Asad Umar were among 83 workers of the party released from jail after being detained during the 'Jail Bharo Tehreek (court arrest movement)'.
On Friday, the Lahore High Court had ordered the release of the leaders arrested in the 'Jail Bharo' movement.
LHC's Justice Tariq Saleem Shaikh had issued the order while hearing a petition filed by PTI Senior Vice President Fawad Chaudhry seeking the release of his party's detained leaders.
The movement, according to the PTI rationale, aims to counter the "attack on constitutionally-guaranteed fundamental rights" and the "economic meltdown" by the incumbent government".
The court arrest movement was launched on February 22. The party's senior leaders, including Qureshi, Umar, along with party workers voluntarily surrendered themselves to the Lahore police on the first day of the campaign — and later, some of the others followed suit.
The PTI Chairman Imran Khan on Wednesday, however, welcomed the Supreme Court (SC) verdict in the election suo motu notice and announced the suspension of the "Jail Bharo Tehreek", saying the party will move forward with election campaigns in Khyber Pakhtunkhwa (KP) and Punjab.
Speaking to the media after his release, Umar said he was proud to go to jail and that decisions being made behind closed doors will end.
As many as 24 PTI workers, including Asad Umar from Lahore and 59 workers from Sargodha had been transferred to the district jail in Rajanpur.
You May Also Like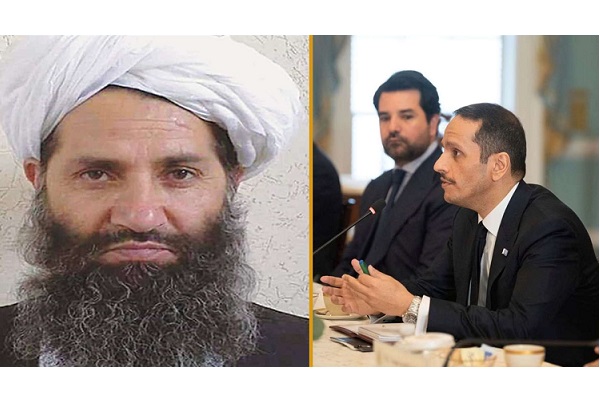 WASHINGTON: The Qatari prime minister held secret talks with the supreme leader of the Taliban this month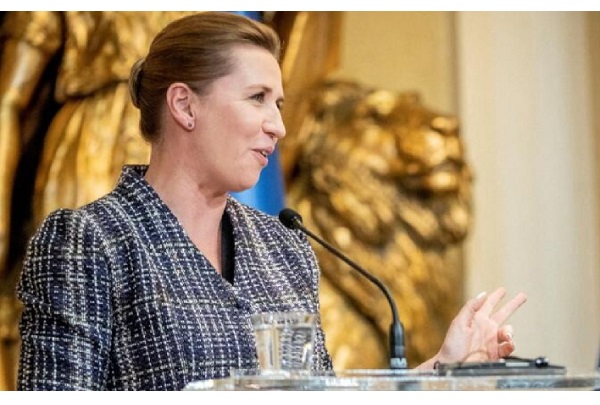 COPENHAGEN: Danish Prime Minister Mette Frederiksen on Wednesday delivered a speech to parliament partly
NEW YORK: New York is gradually going down partly because of the weight of the skyscrapers that make the concrete