Nothing compares to vacationing in Bonaire. With such a vacation, you get a chance to get away from the stresses of everyday living. This is especially true if you live in an urban setting. The busy streets, the pollution, the chaos and stress of work can all become overwhelming. By vacationing in Bonaire, you've got the opportunity to watch as the sun sets in the beautiful Caribbean Sea, an experience that is surreal. If you become consumed by the on goings in the city, you can never guess that such beautiful places still exist.
Bonaire Island is located in the southern Caribbean and is one of the few remaining ecological treasures in the world. Also, the Caribbean islands boast of having one of the most natural marine resources. That is why it has ranked high as one of the finest scuba diving and snorkeling destinations for the last two decades. This has happened because the waters around the island have been legally protected since 1979. It is reported that over 180 000 tourists arrive in Bonaire each year (source: tourismanalytics.com).
In addition to scuba diving and snorkeling, unusual trade winds off the island create an ideal environment for windsurfing, sea kayaking and sailing. These are some of the other water games that visitors can engage in while at the island.
As of July 1, 2022, all tourists above the age of 13 visiting Bonaire are required to pay Bonaire tourist tax. The good thing is that visitors to Bonaire can pay the visitor entry tax online in advance or at the point of entry. The good thing is that you can do this online through the tourism corporation Bonaire website. All visitors are requested to register through the site, check information about the Bonaire visitor entry tax before making the necessary payments.  
After paying the visitor entry tax, the tourist receives a personal QR code via email which he will present on arrival. Residents of Sedula are not required to pay the visitors tax but instead, they have to show their sedula.
Conclusion
Vacationing to Bonaire is a good idea as the island has many benefits besides water sports and the beach. While on the island, you can enjoy a semi-desert landscape that is home to the most exquisite animals on the planet. You can also undertake bird watching where you will sample hundreds of bird species on the island. A visit to Bonaire is always breathtaking and exciting. In the process, you will enjoy a great escape.
You May Also Like
WASHINGTON: At least 23 people were killed as a devastating tornado ripped across the southern US state of Mississippi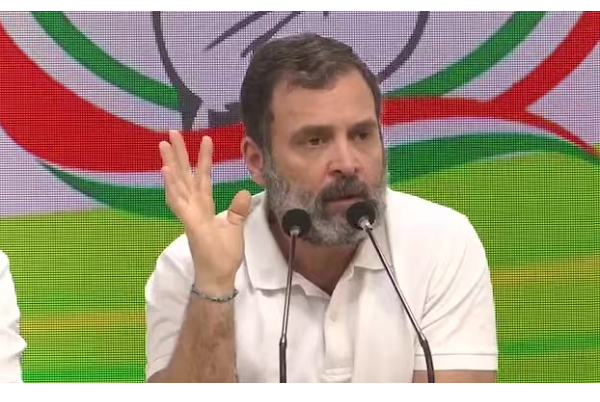 NEW DELHI: Top Indian opposition figure Rahul Gandhi said Saturday he would keep fighting for democracy
WASHINGTON: Nadia Kahf made history when she took oath in New Jersey this week as the first judge