STOCKHOLM: Tanzanian-born novelist Abdulrazak Gurnah on Thursday won the Nobel Literature Prize for his writings on post-colonialism and the trauma of the refugee experience.
Gurnah, who grew up on the island of Zanzibar but arrived in England as a refugee at the end of the 1960s, is the fifth African to win the Nobel Literature Prize.
The Swedish Academy said Gurnah was honoured "for his uncompromising and compassionate penetration of the effects of colonialism and the fate of the refugee in the gulf between cultures and continents."
"His novels recoil from stereotypical descriptions and open our gaze to a culturally diversified East Africa unfamiliar to many in other parts of the world," the Nobel Foundation added.
Gurnah told the Nobel Prize website he was stunned to get the call from the Swedish Academy. "I thought it was a prank," he said.
"These things are usually floated for weeks beforehand... so it was not something that was in my mind," he said.
He has published 10 novels and a number of short stories.
The head of the Academy's Nobel committee, Anders Olsson, said Gurnah's reflections on the plight of refugees were particularly topical.
"His writings are extremely interesting right now for many, many people in Europe and around the world," Olsson told reporters.
His itinerant characters "find themselves in a hiatus between cultures and continents, between a life that was and a life emerging; it is an insecure state that can never be resolved," the Academy said.
The theme of the refugee's disruption runs throughout his work, with a focus on identity and self-image, also apparent in the 1996 novel Admiring Silence and By the Sea from 2001.
After his win, Gurnah urged Europe to see African refugees as assets, saying that "many of these people who come, come out of need, and also because quite frankly they have something to give".
"They don't come empty-handed. A lot of talented, energetic people who have something to give," Gurnah told the Nobel Foundation in an interview.
The announcement also caught Gurnah's Swedish publisher off guard. "I may have heard someone suggest once that his books were of Nobel calibre. But I never expected him to get it," Henrik Celander told Swedish news agency TT.
Born in 1948, Gurnah fled Zanzibar in 1968 following the revolution there which led to oppression and the persecution of citizens of Arab origin.
He began writing as a 21-year-old in England. Although Swahili was his first language, English became his literary tool.
Gurnah is best known for his 1994 breakthrough novel Paradise, set in colonial East Africa during World War I, which was shortlisted for the Booker Prize for Fiction.
You May Also Like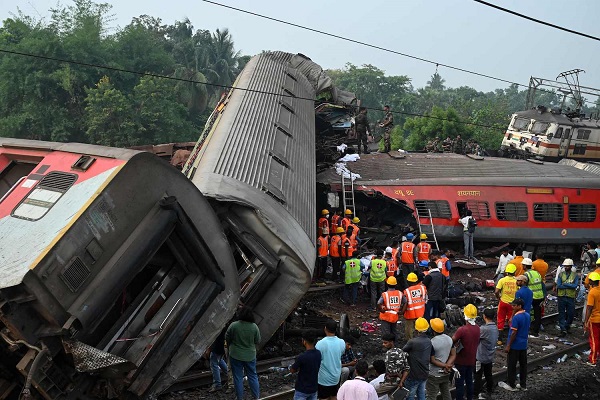 ODISHA: The death toll from the collision of two Indian passenger trains in Odisha state has surged to 288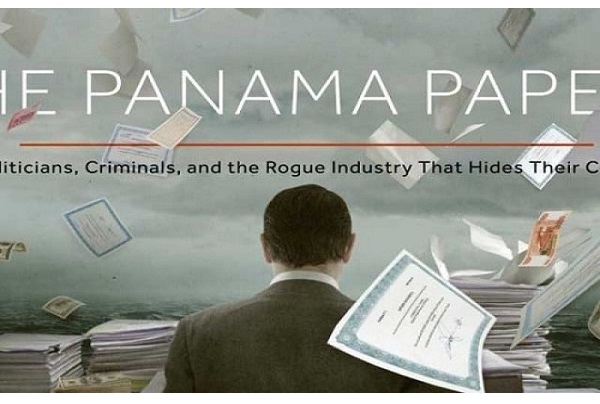 ISLAMABAD: The Supreme Court is expected to take up on June 9 a Jamaat-i-Islami (JI) petition seeking directions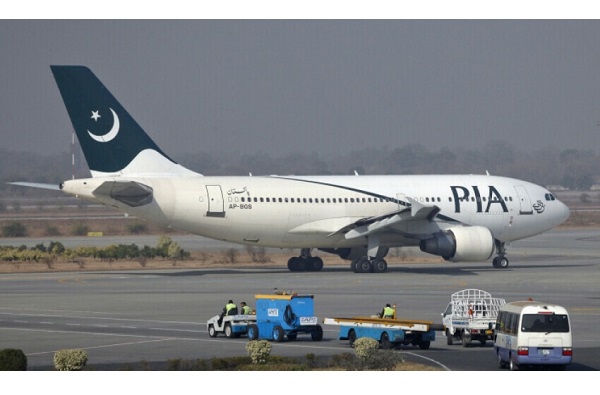 RAWALPINDI: A Pakistan International Airlines (PIA) aircraft, which was stopped at Kuala Lumpur International Airport