KARACHI: Leading Pakistani actor Javed Sheikh has been vaccinated against the global epidemic coronavirus.

"I am feeling very well after getting the corona vaccine, I feel safe," he said.
He further appealed to the public especially people over 60 years of age to get jabbed by the corona vaccine.
While thanking the Sindh government for outstanding arrangements at the vaccination centre, he said that he got shot from the Arts Council vaccination centre and is grateful to the government for facilitating the masses.
Earlier, acclaimed Pakistani actress Bushra Ansari also urged people to get vaccinated against the coronavirus as concern grows over polls.
Taking to Instagram, the star shared a video clip of herself getting the jab saying, "I'm here today because I'm in group six since I have a kidney condition".
You May Also Like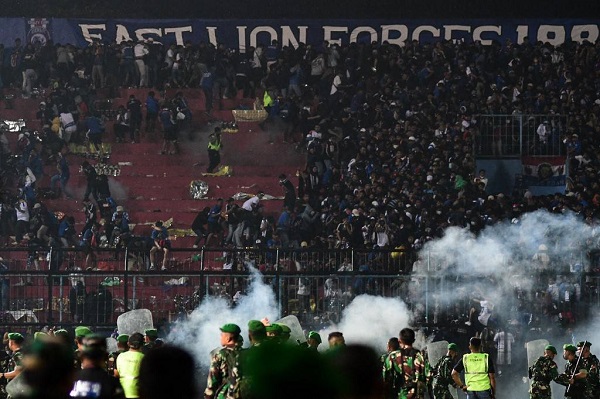 MALANG: Indonesia's police chief on Thursday said six people had been charged over a football stadium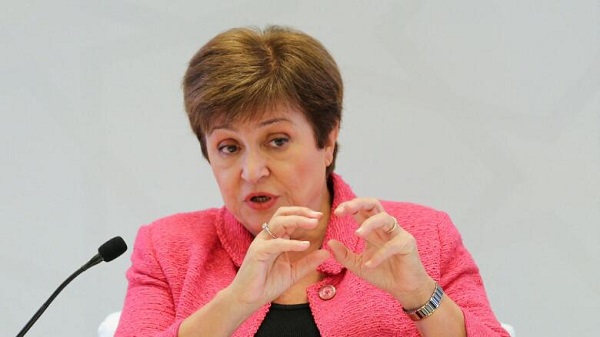 WASHINGTON: IMF chief Kristalina Georgieva urged global policymakers on Thursday to take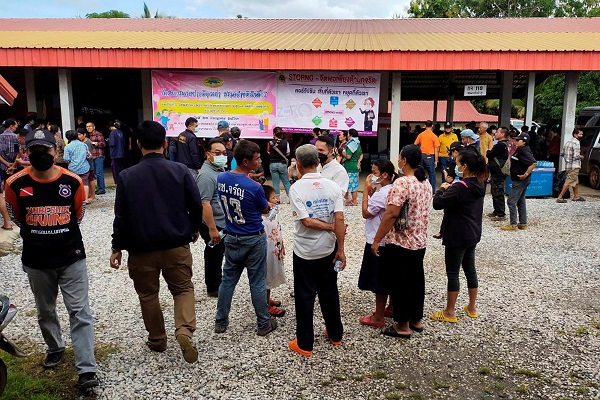 BANGKOK: Thai government buildings flew flags at half mast on Friday to mourn the death