ISLAMABAD: Planning Secretary Syed Zafar Ali Shah told a group of journalists on Wednesday that the Asian Development Bank (ADB) had recently shown interest in financing $10 billion Karachi-Peshawar railway line (Main Line-1) the project.
"As of now, we are still pursuing a part of the project with China," he said, agreeing that it was a big challenge.
The Manila-based multilateral had earlier been elbowed out of the project on the insistence of China, which wanted to execute the project single-handedly as part of the multibillion-dollar China-Pakistan Economic Corridor (CPEC).
The two governments, however, could not finalise the financing agreement for the project for almost six years, and the 1,872-kilometer railway line project, considered Pakistan's logistic backbone, went through cost escalations and CPEC itself ran into snags amid changing political environment.
As the project's infrastructure deteriorated further with negligible maintenance and last year's massive floods, the new government attempted to revive Main Line-1 in phases, starting with a $3.7bn first phase, mostly in Sindh.
In April 2017, Pakistan's minister for planning and focal person on CPEC, Ahsan Iqbal, said the country had refused part financing from the ADB for the Karachi-Peshawar railway line, estimated at $8bn at the time, after China said it wanted to fund the project single-handedly.
"China strongly argued that two-sourced financing would create problems and the project would suffer," Mr Iqbal had said at a presser at the time, adding that Beijing wanted the project financing to be single-sourced. Under the original plan, the ADB had to provide $3.5bn for the railway line.
The minister had announced that the ADB would be accommodated in some other projects, such as those under the Central Asian Regional Economic Cooperation Programme.
The planning secretary said on Wednesday that the government had finalised an early-harvest programme to materialise $1bn to $1.5bn during the current fiscal year out of about $3bn flood-related funds committed by the World Bank, the ADB, and the Asian Infrastructure Investment Bank (AIIB), among others.
He said the total funds committed by the development partners at January's Geneva climate conference stood at $10.92bn.
Responding to a question, he explained that the $4.2bn announced by the Islamic Development Bank would include about $3.6bn in commodity financing in three years and $600 million in project financing. Details of the $1bn financing announced by Saudi Arabia had yet to be finalised, he said.
The $10.9bn funds would be available to Pakistan in three years, as it also had to finance almost half of the $16bn flood damages, he said, adding that the funds were coming from 13 different avenues.
He said the $3bn worth of projects had been approved by the government and had also been cleared for financing by the development partners.
He said the country had already repurposed and spent $300m on the flood-affected areas.
You May Also Like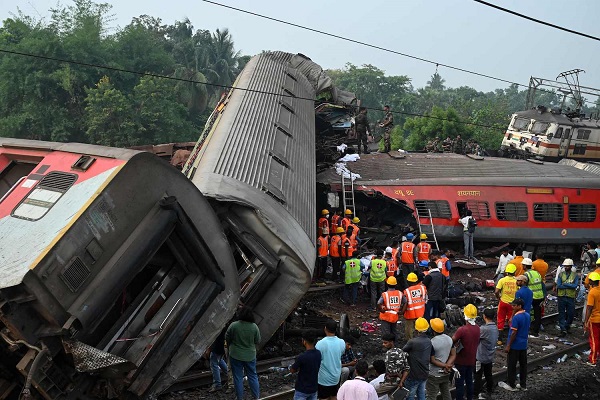 ODISHA: The death toll from the collision of two Indian passenger trains in Odisha state has surged to 288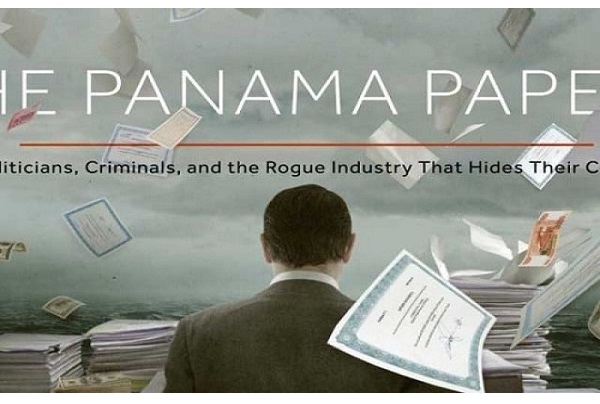 ISLAMABAD: The Supreme Court is expected to take up on June 9 a Jamaat-i-Islami (JI) petition seeking directions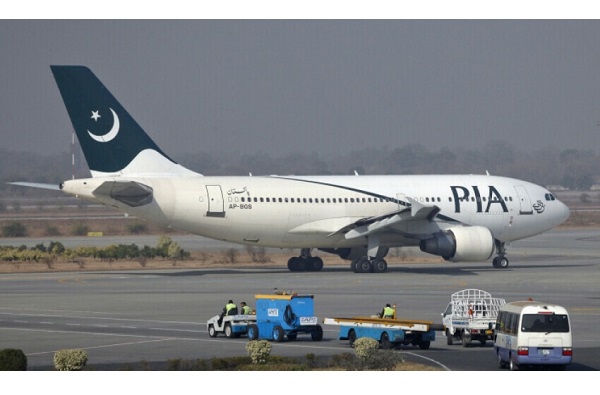 RAWALPINDI: A Pakistan International Airlines (PIA) aircraft, which was stopped at Kuala Lumpur International Airport