LAHORE: The Railway Department has issued a schedule and notification to run five more trains from today June 1.
According to a notification issued by the Railway Department, Sir Syed Express, Karachi Express, Bahauddin Zakaria Express, Shalimar Express and Rawal Rail Express will be run from June 1.
The Sir Syed Express will leave Karachi for Rawalpindi at 8.30 pm from June 1. Similarly, the Karachi Express will leave Karachi at 7.45 pm while the Bahauddin Zakaria Express will leave Karachi for Multan at 4.30 pm.
According to the schedule, Shalimar Express will leave Karachi for Lahore at 7 am and Rawal Express will leave Lahore for Rawalpindi at 12.30 pm.
The notification said that from June 1, five more trains will be operated under SOP, all passengers will travel with precautionary measures and  only 60 per cent of the seats will be  booked keeping in view the social distance.
 
You May Also Like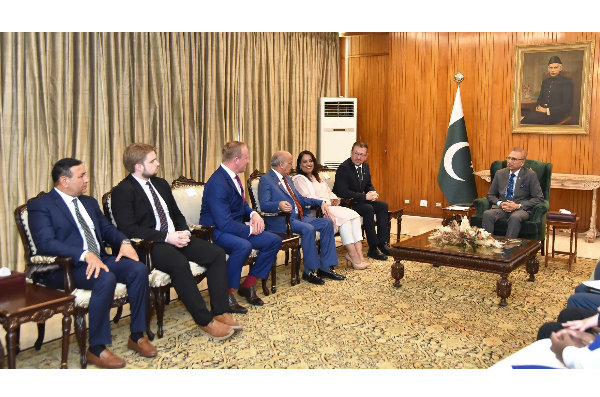 ISLAMABAD: President Dr Arif Alvi has said that India is involved in the genocide of Muslims, persecution and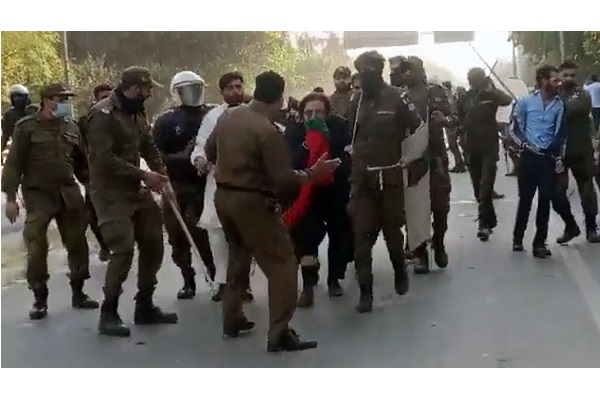 LAHORE: The PTI chairman and over 900 other party leaders and activists nominated in the May 9 cases have been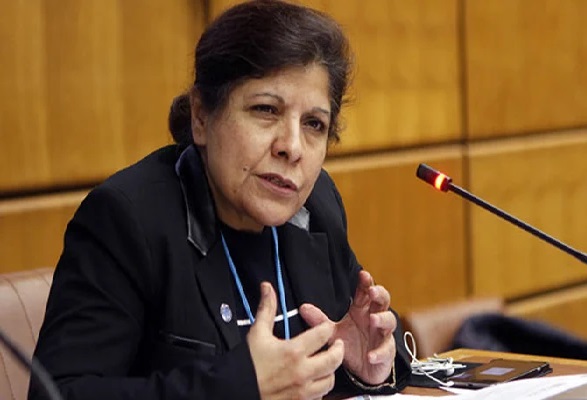 ISLAMABAD: Pakistan is seeking around $11bn in bilateral support from China and Saudi Arabia as the caretakers push