ISLAMABAD: The Afghan Taliban on Wednesday promised to cooperate with the Pakistan government on its concerns about the presence of the outlawed Tehreek-i-Taliban Pakistan (TTP) fighters and sanctuaries on its soil after Islamabad delivered a stark warning on the issue.
The Foreign Office in a statement issued after a day-long trip by a delegation led by Defence Minister Khawaja Muhammad Asif to Kabul said growing TTP and IS-K threat was discussed and "the two sides agreed to collaborate to effectively address the threat of terrorism".
The delegation among others included ISI Chief Lt Gen Nadeem Anjum, Foreign Secretary Asad Majid, Special Envoy on Afghanistan Muhammad Sadiq and Pakistan's chargé d'affaires in Afghanistan Obaid Nizamani, who has been here since the gun attack on him on Dec 3.
The visit took place days after the TTP gunmen raided the police headquarters in Karachi in which four people including three security personnel lost their lives. Earlier a suicide bomb explosion in Peshawar mosque on Jan 30 claimed nearly 100 lives. The TTP was blamed for the mosque attack as well.
Pakistan has witnessed a surge in TTP violence since peace talks between the militant group and the government began to falter in the later half of last year. The TTP formally ended ceasefire on November 28 and since then 58 attacks have been claimed by the group in which 170 people died.
Many of these attacks were planned and directed by the TTP leadership based in Afghanistan.
A senior Pakistani official said on the background said the delegation delivered a pointed message to the Taliban officials that Afghanistan-based TTP elements must be reined in.
The visiting delegation had met Taliban Deputy Prime Minister Mullah Abdul Ghani Beradar Akhund, Defence Minister Mawlavi Mohammad Yaqoob Mujahid, Interior Minister Sirajuddin Haqqani and Foreign Minister Amir Khan Muttaqi.
Afghan leaders have in the past always rejected the allegations that TTP used their country's soil for attacks in Pakistan, but the official said this time they surprisingly agreed to cooperate on the issue. "Probably they realised the gravity of the situation," he further said.
The details of the cooperation against the TTP would be worked out in subsequent meetings between the two sides at the experts and technical level.
The two sides in their meetings also discussed the broader issues of counter-terrorism and border security cooperation.
Afghan Taliban, meanwhile, said the two parties had discussed economic cooperation, regional connectivity, trade, and the state of bilateral relations.
Mullah Baradar urged Pakistan not to allow "political and security concerns to affect business or economic matters".
You May Also Like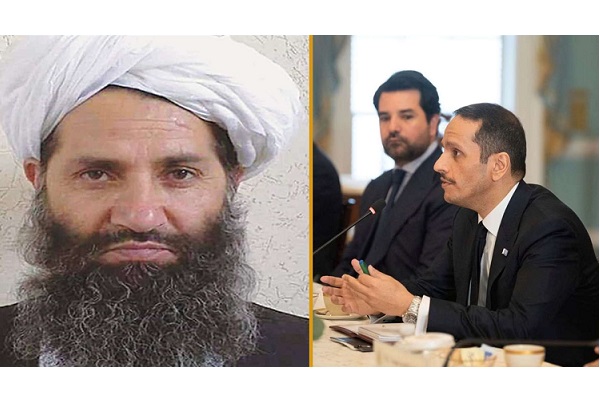 WASHINGTON: The Qatari prime minister held secret talks with the supreme leader of the Taliban this month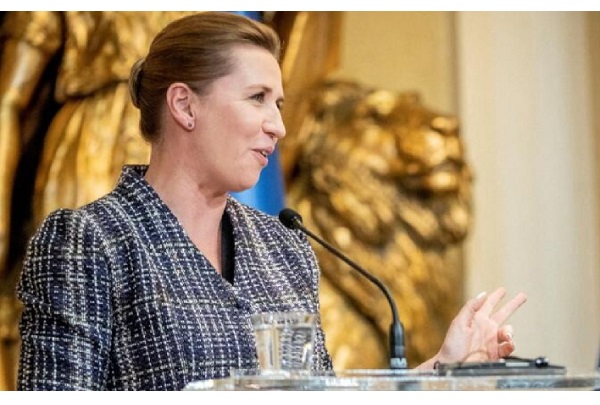 COPENHAGEN: Danish Prime Minister Mette Frederiksen on Wednesday delivered a speech to parliament partly
NEW YORK: New York is gradually going down partly because of the weight of the skyscrapers that make the concrete