KABUL: In Afghanistan, ten Taliban were killed during clashes with security forces in Kandahar province on Sunday.
According to Afghan Ministry of Defence, security forces also destroyed four Taliban vehicles.   
Meanwhile, eight militants were killed after Afghan military airstrikes targeted gathering of Taliban in Charbolak district of Balkh province today.
You May Also Like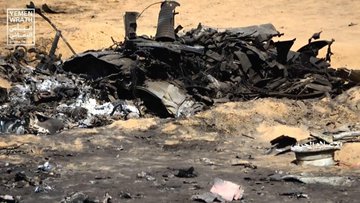 According to Saudi state television, the coalition intercepts majority of drone assaults.
The three Foreign Ministers will discuss the latest developments
Under the programme, soft loans will be provided to the fishermen