KARACHI: The by-election in Karachi's NA-240 turned into a deadly episode on Thursday. Armed attacks, clashes between workers of rival parties and an assault on election camps left at least one man dead and over a dozen people injured amid complaints of rigging by the key contesting parties.
According to late-night unofficial results, Mohammad Abubakar of the Muttahida Qaumi Movement-Pakistan (MQM-P) won the by-election by securing 10,683 votes, defeating Tehreek-i-Labbaik Pakistan's (TLP) candidate Shehzada Shahbaz who bagged 10,618 votes. Muhajir Qaumi Movement's Syed Rafiuddin came third with 8,383 votes. The TLP rejected the results and decided to challenge the outcome in court.
Tensions prevailed right from the first hour of polling, when the parties raised objections against each other for harassing their respective workers. The situation, however, turned violent hardly an hour or two before polling was due to close. Three major parties — MQM-P, TLP and Pak Sarzameen Party (PSP) — were primarily involved in the violence, both as alleged perpetrators and victims.
First it was Korangi 2 1/2 Degree College where an activist was caught by closed-circuit television (CCTV) cameras stealing ballot paper books from one of the polling booths. After he was arrested, the TLP accused him of being an MQM-P worker, but the party denied the allegation.
Within a few minutes, workers on both sides — TLP and MQM-P — were seen engaged in a scuffle outside the polling station where a heavy contingent of police appeared helpless and unmoved. However, the real showdown began around 4pm when the intersection of Landhi No. 6 became a battleground.
First, it was a convoy of the PSP, led by senior party leader Anis Kaimkhani, which came under heavy fire at the main roundabout, followed by a TLP convoy led by its chief Allama Saad Rizvi.
The free use of arms and intense firing in the presence of a heavy police contingent left around a dozen people injured, including former Sindh Assembly member and senior PSP leader Iftikhar Alam. All injured were shifted to Jinnah Postgraduate Medical Centre (JPMC) where 60-year-old Saifuddin died during treatment. Police surgeon Dr Summaiya Syed said they received one body and nine injured at the JPMC. Another injured person was moved to a private hospital on Stadium Road.
Indiscriminate, heavy and consistent firing sowed fear and panic in the densely populated neighbourhood, where many people were seen running for cover amid little or no action from law enforcement agencies.
When the guns finally fell silent and the situation was brought under control by law enforcers, political parties continued to indulge in a blame game about who was responsible.
PSP chairman Mustafa Kamal blamed the TLP, calling it a "militant party" which had attacked his workers and harassed his voters after sensing defeat in the by-poll. The TLP spokesman, while rejecting the allegation, accused the PSP of bringing its whole city workforce to the constituency "with heavy arms and a plan of rigging."
MQM-P senior leader and Federal Minister Aminul Haq referred to a number of his party workers who were injured during the "daylong attacks" and claimed that the violence was staged to make the process controversial.
You May Also Like
KABUL: Taliban fighters beat women protesters and fired into the air on Saturday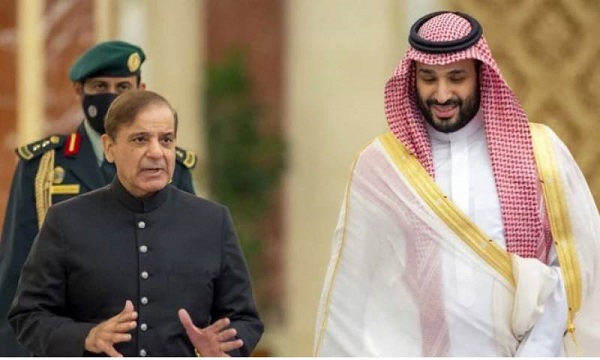 RIYADH: Saudi Arabia plans to renew its $3 billion deposit in assistance to Pakistan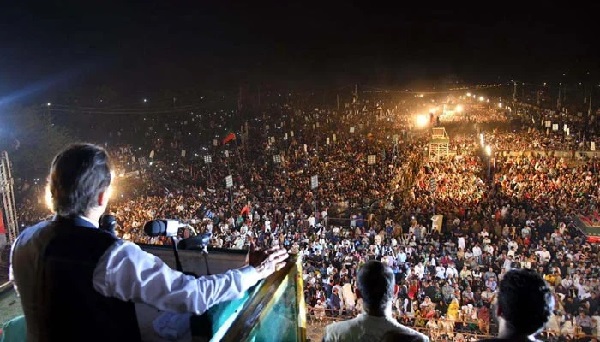 LAHORE: PTI chief Imran Khan on Saturday said he was not "anti-American"