KARACHI: Ali Saif, passed the O Level examination of the University of Cambridge at the age of 13 years.
In a major achievement at such a young age, Ali Saif passed the O Level exam in Computer Science with an A*.
Congratulating his son over the success, Umar Saif said, "My younger son Ali Saif just got an A* in O level Computer Science, which he gave for "fun" at the age of 13 because he enjoys programming."
In a Facebook post, Saif said, "This is three years ahead of his time, his O Level studies at Aitchison will actually start next year."
Ali has become one of the youngest Pakistanis to get A* in Computer Science in O Level.
It is pertinent to mention here that his brother, Hadi Saif, had also scored A* in the O Level examination in October last year.
 
You May Also Like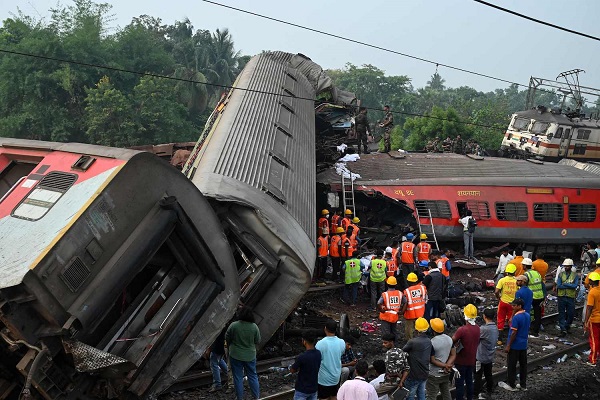 ODISHA: The death toll from the collision of two Indian passenger trains in Odisha state has surged to 288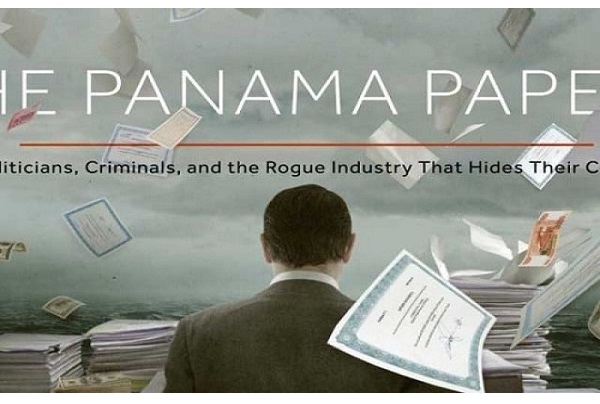 ISLAMABAD: The Supreme Court is expected to take up on June 9 a Jamaat-i-Islami (JI) petition seeking directions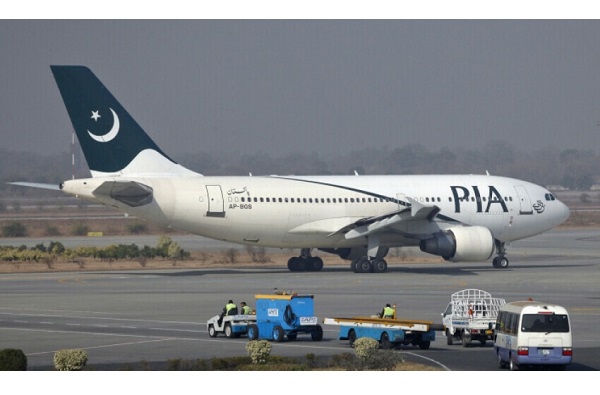 RAWALPINDI: A Pakistan International Airlines (PIA) aircraft, which was stopped at Kuala Lumpur International Airport