RAWALPINDI: For the first time in Pakistan, the Aircraft Owners and Operators Association (AOOA) has been established with the goal of improving and reforming the aviation industry to encourage tourism in the country.
The AOOA founder, Imran Aslam Khan, said that the association would work with the relevant authorities for developing the aviation sector and promoting tourism through the aviation industry.
Since 1932, he said, such organisations had worked with regulatory authorities in numerous countries to develop the aviation industry. In the United States, general aviation is strong as there are 208,000 general aviation aircraft, compared to only 80 in Pakistan.
Mr Khan said: "There are many restrictions from governments who have over-regulated processes of import and financing in the aviation industry which need to be considered."
He further stated that the AOOA will recommend to the government modifications and improvements in the National Aviation Policy and Legislation to boost the aviation business and tourism in Pakistan's best interests.
The AOOA will represent its members at relevant forums to highlight issues faced by the aviation sector and propose solutions.
He said he is delighted to announce the formation of the association as it will develop and revolutionize the aviation industry in Pakistan. More than 80pc aircraft owners and air operators in Pakistan are already members of the association, he said.
Associate membership for aircraft engineers and pilots will also be open soon so that the whole aviation community is represented from one platform.
Airlines will also be offered to join the association as the aviation industry is not that big in the country. A single platform for the development of this sector will have a manifold impact.
Capt Aijaz Ahmed from Lahore was elected as the president and Capt Asim Nawaz (LLM) from Karachi has been elected as general secretary of AOOA.
You May Also Like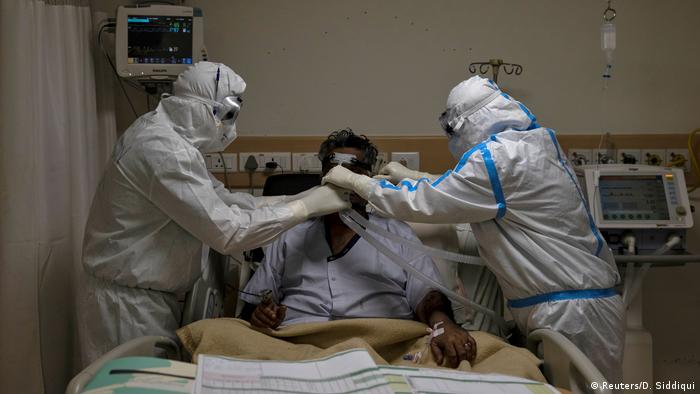 ISLAMABAD: Pakistan reports second-highest cases since start of pandemic,
WELLINGTON: New Zealand Cricket (NZC) called off an upcoming tour of Australia on Wednesday,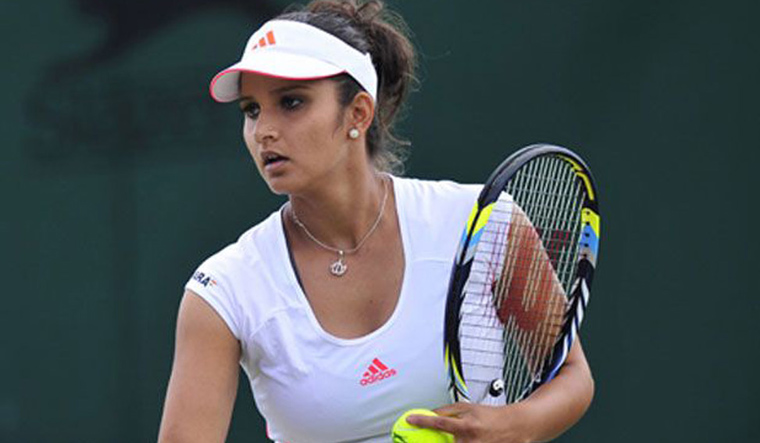 MELBOURNE: Sania Mirza said on Wednesday she will retire from tennis at the end