ISLAMABD: The President of Pakistan Dr. Arif Alvi has approved the release of Rs. 200,000 for the financial assistance of legendary actress Deeba Khanum. 
According to details, Deeba Khanum, a well-known actress of the past who had struggled with diseases, had appealed to the government for financial assistance.
Dr. Arif Alvi also called the actress Deeba Khanum. The President sought detailed information from Deeba Khanum about her health and assured her that all possible help would be given for her treatment. . The actress thanked the President for her cooperation. 

Deeba Khanum was one of the leading film actresses during 1960s and 1970s in Urdu and Punjabi films.
You May Also Like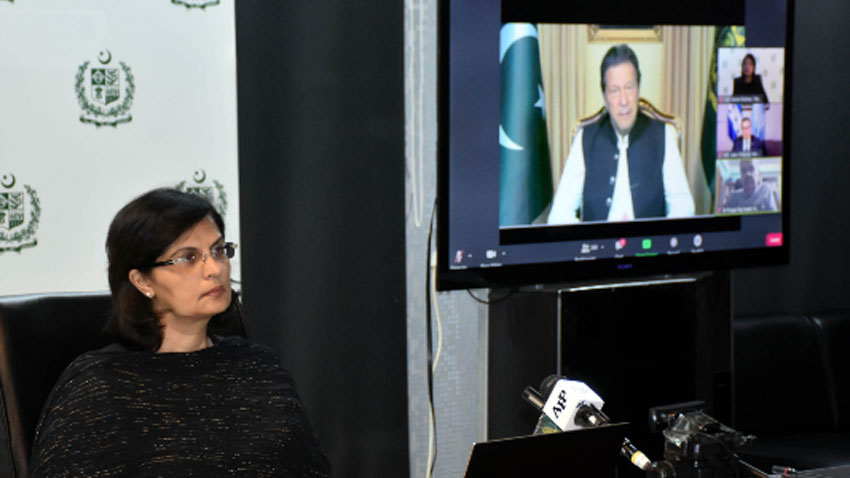 ISLAMABAD: Special Assistant on Poverty Alleviation
LAHORE: Prime Minister Imran Khan has assured the
LAHORE: The week-long Exhibition titled" Jamaliyaat"