DUBAI: The new travel guidelines for travellers wishing to travel to the United Arab Emirates from Pakistan have been amended just hours after they were issued that airlines passengers flying to the UAE may need to show an attested vaccination certificate to enter the Emirates.
The UAE authorities later clarified that no plan was in place yet. The embassy of the United Arab Emirates in Islamabad tweeted that it would like to clarify that the attestation of a vaccination certificate of COVID-19 from the embassy is not currently considered a requirement for travel to the UAE.
On Thursday morning, the UAE embassy had issued new guidelines for travellers and made it mandatory for them to carry a coronavirus vaccination certificate issued by the National Database and Registration Authority (Nadra) and attested by the UAE diplomatic missions in Pakistan.
According to the initial letter, the Nadra vaccination certificate will come into effect from August 1. The new policy will not only apply to ordinary citizens but even diplomats and their families will have to undergo the same procedure, according to the UAE embassy in Pakistan. The diplomatic officials of Pakistan Consulate Dubai confirmed that authorities had received the letter and released a travel advisory for Pakistanis in their press release. But the travel advisory later in the evening retracted and the press section of Pakistan Consulate Dubai stated that the UAE letter regarding Covid vaccination certificate has been withdrawn. Flights from Pakistan have been suspended by the UAE while flights from India, Sri Lanka, Bangladesh, Nigeria, South Africa, Afghanistan and Indonesia also remain at halt by the UAE as of now.
You May Also Like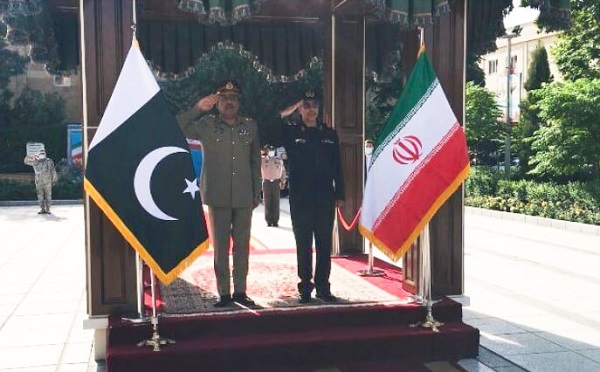 RAWALPINDI: Chairman Joint Chiefs of Staff Committee (CJCSC) General Nadeem Raza,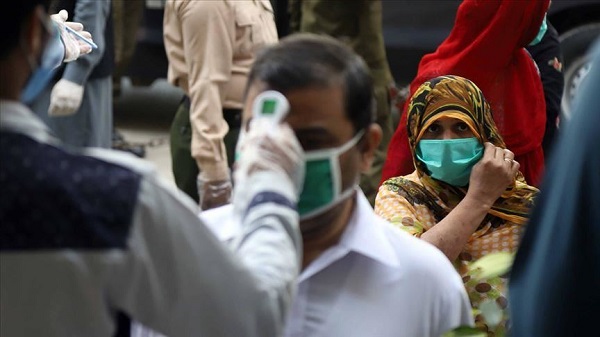 ISLAMABAD: Pakistan on Saturday reported more than 800 cases the largest daily increase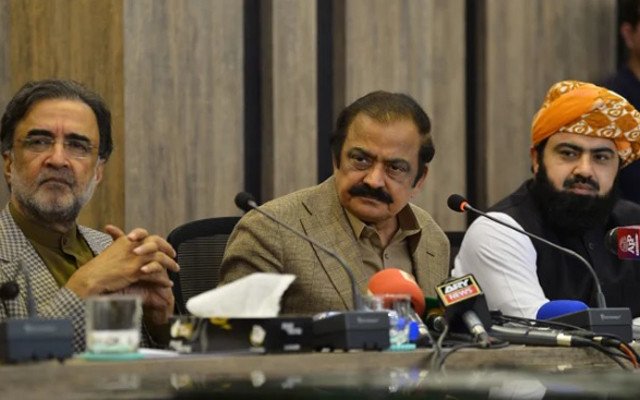 ISLAMABAD: Interior Minister Rana Sanaullah on Saturday promised to use "fresh" and "updated"