NANAKANA SAHIB: Minister for Anti-Narcotics Ijaz Ahmad Shah has said that establishment of Baba Guru Nanak  University at Nankana Sahib will bring an educational revolution in the region.
Addressing the central ceremony of 100-year celebrations of Sikh Religious festival Saka at Nanakana Sahib, he said the construction work of the university will soon be completed.
The Minister said that separate departments for Punjabi and Khalisapan will be made in the university and all funds would be spent by the Pakistan government for the university.
He said that all minorities in India are facing atrocities by the Indian rulers and the majority, whereas all minorities in Pakistan have been given due respect by the society.
You May Also Like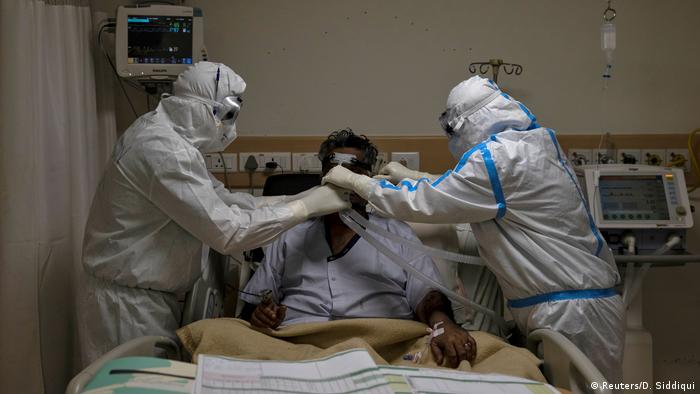 ISLAMABAD: Pakistan reports second-highest cases since start of pandemic,
WELLINGTON: New Zealand Cricket (NZC) called off an upcoming tour of Australia on Wednesday,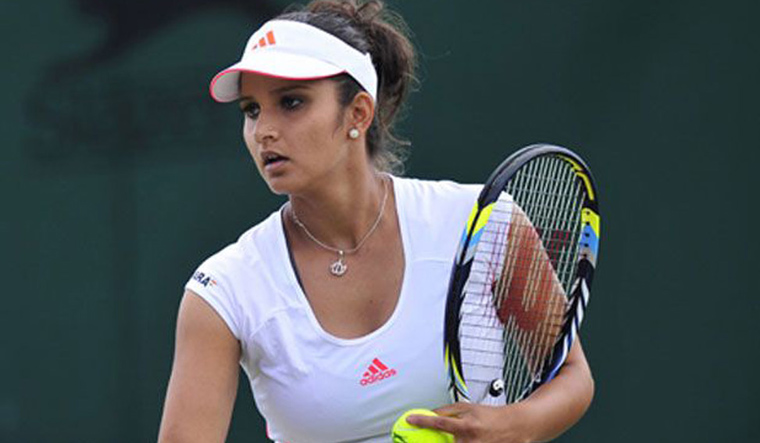 MELBOURNE: Sania Mirza said on Wednesday she will retire from tennis at the end