LONDON: British Prime Minister Boris Johnson has been discharged from hospital on Sunday after spending a week being treated for Covid-19. Johnson, 55, was taken to London's St Thomas' Hospital last Sunday 10 days after testing positive for the deadly virus. He had three nights in intensive care before returning to a ward on Thursday.
A government source confirmed that Johnson would continue his recovery at Chequers, the country house of the UK's PM around 40 miles from London and would not be immediately returning to work.
The PM was cleared of the virus in wake of the report in Sunday Times claiming that Boris Johnson aids were told that his survival chances were 50 -50 while he was on the ventilator. There were serious concerns over the health of PM as well as the future of the country.
Boris Johnson said in a video on Twitter two nurses Jenny from New Zealand and Luis from Portugal stood by his bedside for 48 hours at the most critical time and named several other hospital workers who cared for him this past week that he wanted to thank.
He said NHS workers "kept putting themselves in harm's way, kept risking this deadly virus". "It is thanks to that courage, that devotion, that duty and that love that our NHS has been unbeatable," PM said.
You May Also Like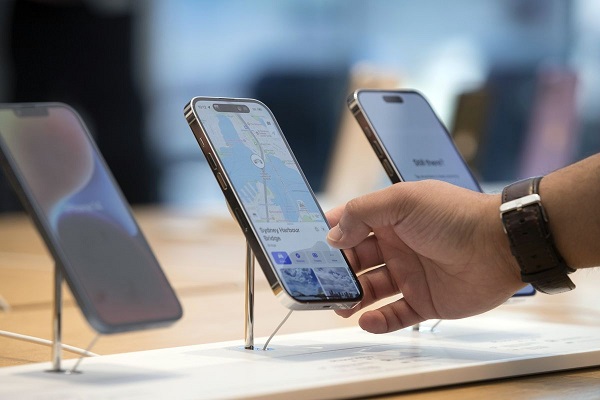 CUPERTINO: Apple Inc is dropping plans to increase production of its new iPhones this year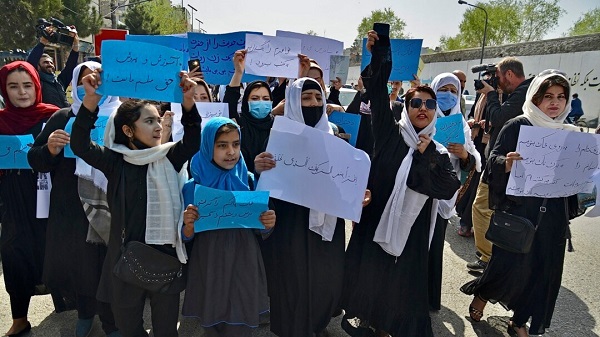 UNITED NATIONS: The world is losing patience with the Taliban, a UN envoy told the Security
RIYADH: Saudi Arabia's Crown Prince Mohammed Bin Salman was named the country's prime minister