KARTARPUR: Kartarpur has become the point of union and reunion for many separated by Partition in 1947. Indian actors have visited the site, Sunny Deol even called it "the beginning of peace" at the opening ceremony, it has united old friends and brought together families more recently two brothers who embraced each other after 74 years of separation.
A clip from their meeting has been making rounds on social media and it's got everyone a little teary-eyed, if not completely bawling.
Muhammad Siddique, 80, and Habib, 78, separated 74 years ago at the time of Partition. They hugged and cried and garlanded each other on the happy occasion of reunion.
According to Siddique, his brother and sister had gone to his grandparents' house with his mother in 1947. "A civil war was raging on and my father and other family members decided to migrate immediately to save lives and we came to Pakistan," he said.
Habib from Indian Punjab said it was the happiest day of his life.
Siddique, a resident of Phugaran village on the outskirts of Faisalabad district, said he had contacted a Sikh social worker from Canada two years ago. He said the social worker had helped reunite the two brothers.
Netizens have been curious about why it took so long for the brothers to meet. Like many others, they'd presumed each other dead and only because of a group that unites people across borders was this meeting possible. The two found each other two years ago but had to wait to unite because of the pandemic.
Punjabi Lehar is a group "is endeavouring to bridge a gap between the people of East and West Punjab, created by the partition of 1947." The full video of the reunion is posted on their YouTube channel.
The emotional moment had not only the brothers crying, but also the viewers.
The sadness of the time apart and happiness of the meeting had netizens feeling a range of emotions.
Some focused on the beauty of the present.
While others thought about all the "missed opportunities" and "grief" the brothers must be carrying.
Netizens recalled their grandparents' stories of Partition,
And how they passed away without getting the chance to see their families or ancestral homes one last time.
Some were inspired and vowed to visit their families across borders.
Others discussed the "cost of conflict" caused by Partition.
Twitter users believe Pakistan is doing its best but there is still a long way to go.
They're thankful for Kartarpur but hope easy border crossing can be extended to all of Punjab since it was most affected by Partition.
Some quoted powerful words to seal this beautiful moment that proved "imaginary lines cannot divide hearts."
This user posted a quote that talked about "an earth without boundaries" because "we are the real countries, not the boundaries drawn on maps with the names of powerful men."
You May Also Like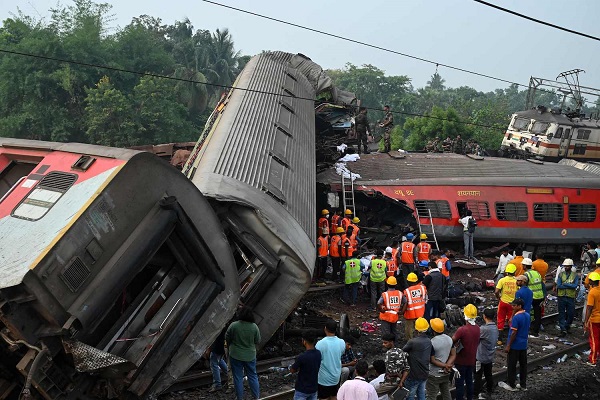 ODISHA: The death toll from the collision of two Indian passenger trains in Odisha state has surged to 288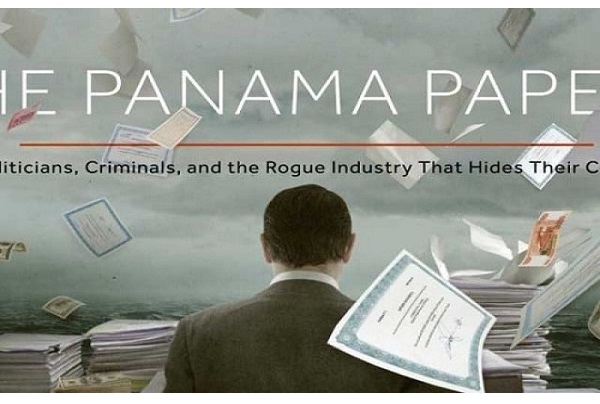 ISLAMABAD: The Supreme Court is expected to take up on June 9 a Jamaat-i-Islami (JI) petition seeking directions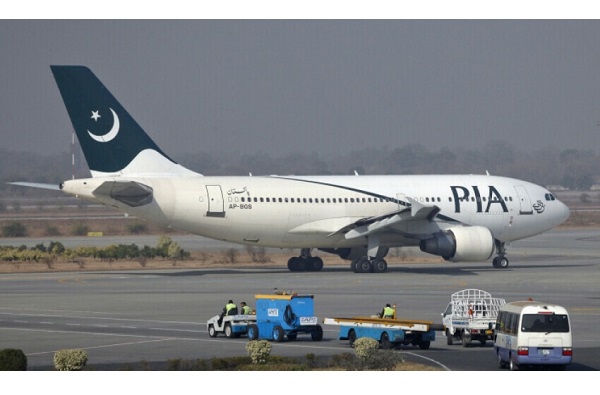 RAWALPINDI: A Pakistan International Airlines (PIA) aircraft, which was stopped at Kuala Lumpur International Airport