LAHORE: While an anti-terrorism court discharged PTI's Punjab president Dr Yasmin Rashid in the Jinnah House attack case, the authorities seem determined not to set Chaudhry Parvez Elahi at liberty, as despite being discharged in two graft cases, the PTI president was taken into custody again on Saturday in yet another case.
The former Punjab chief minister was re-arrested in Gujranwala for 'illegal recruitments' in the Punjab Assembly, shortly after he had got relief from the court in two cases.
"We have re-arrested Mr Elahi in a case related to recruitments of 12 Grade-17 officers in the Punjab Assembly against merit. He got changed the results of these candidates belonging to Gujrat and Mandi Bahauddin. We have collected evidence and also arrested Secretary Punjab Assembly Rai Mumtaz Hussain in this regard," an Anti-Corruption Establish­ment spokesperson said.
He said Mr Elahi was being shifted to Lahore from Gujran­wala and would be produced before a judicial magistrate on Sunday (today) for physical remand.
According to ACE Director General Sohail Zafar Chattha, Mr Elahi had been discharged in two corruption cases on "technical grounds" by the judicial magistrate Gujranwala that there was no mechanism to arrest a chief minister.
"The ACE has observed all legal and codal formalities for initiation of the inquiry and subsequent arrest of the former chief minister. There was no violation of any law and rules. The ACE will file an appeal against the judgement to discharge the accused as there is strong evidence of corruption in the project against him," Mr Chattha said.
Earlier in the day, the former chief minister was produced before Judicial Magistrate Mohammad Afzal's court in Gujranwala in the two cases related to taking kickbacks in development projects. After the arguments from the ACE and Mr Elahi's lawyers, the court discharged the PTI president in both the cases and ordered his immediate release if he was not required in any other case.
Talking to reporters on the court premises, Mr Elahi said that despite being ill, he was not provided medicines despite having medical reports.
"I was kept in the most stinking place in custody. I was not even allowed to go to the washroom," he alleged and added that what was happening to him was a 'well thought out conspiracy' against him.
"However, I will not leave the PTI as I am standing with it like a rock," Elahi declared.
A day earlier, he said he would not hold any press conference — a reference to those PTI leaders who recently secured relief in their cases by holding pressers in which they announced quitting the party.
You May Also Like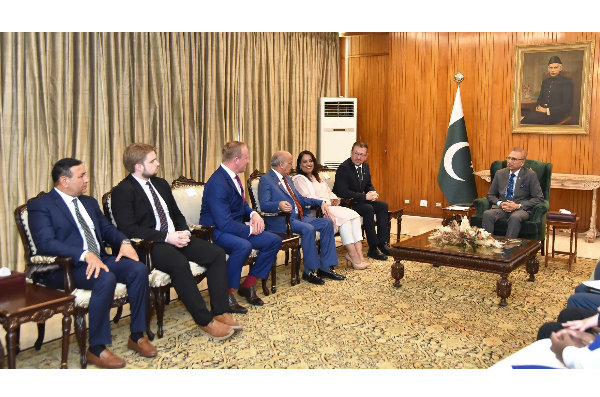 ISLAMABAD: President Dr Arif Alvi has said that India is involved in the genocide of Muslims, persecution and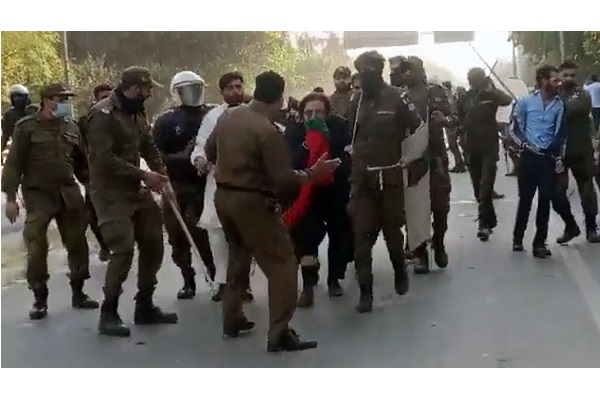 LAHORE: The PTI chairman and over 900 other party leaders and activists nominated in the May 9 cases have been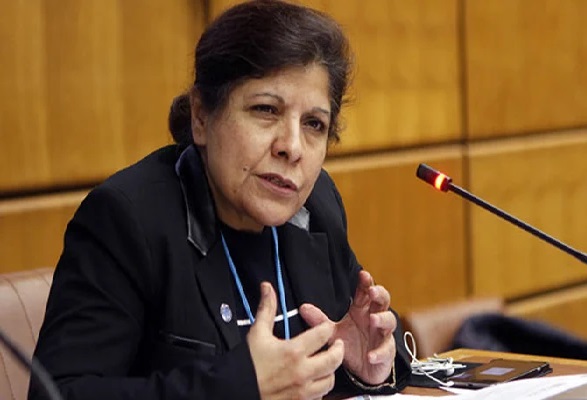 ISLAMABAD: Pakistan is seeking around $11bn in bilateral support from China and Saudi Arabia as the caretakers push