BEIJING: China has called for mutual respect among countries of Middle East.
In an interview, Chinese Foreign Minister Wang Yi said China has offered mediation between Israelis and Palestinians to end their decades-old conflict.
He said Chinese government plans to invite Israelis and Palestinians to hold talks in China.
On Yemen, the Chinese Foreign Minister called for implementing Saudi initiative for a settlement in Yemen as soon as possible.
You May Also Like
Farooq Qaiser alias Uncle Sargam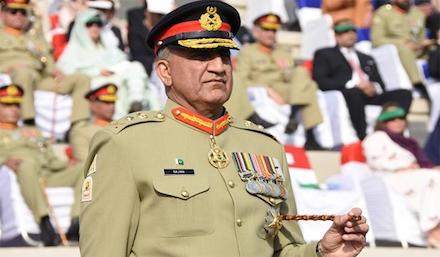 Army Chief General Qamar Javed Bajwa
Foreign Minister Shah Mahmood Qureshi says an emergency session