LAHORE: The party's chief organiser, Maryam Nawaz, distanced herself not only from the "unpopular" moves but also from the government. Talking to party workers and leaders in Model Town, she said, "This coalition government of nine parties is not our government. Our government will be that of Nawaz Sharif."
Apparently, her remarks were aimed to pacify the party's voters after the government imposed new taxes worth Rs170bn in an attempt to unlock the deal with the International Monetary Fund.
She also said the PML-N-led coalition government got "real" power after the retirement of former army chief Gen Qamar Javed Bajwa in November last year. "Before November, someone else was running the government," she had said in a media talk in Bahawalpur.
In January, Ms Sharif was appointed the party's chief organiser by the PML-N leadership.
She was tasked with "reorganising the party" and rejuvenating the voters at a time when a worsening economic crisis has forced the government to make unpopular choices, resulting in a steep rise in inflation.
Since her return to Pakistan from London last month, Ms Sharif has been addressing rallies and meeting party workers across Punjab to build some momentum before the general elections in October.
The PML-N chief organiser also met 'estranged' party leader Shahid Khaqan Abbasi in Lahore on Thursday and asked him to 'support' her to strengthen the party.
The meeting came days after reports of differences between the two emerged following Mr Abbasi's resignation as the PML-N's senior vice president in what he called "a bid to give Ms Sharif more space to work".
The meeting at the party's Model Town secretariat lasted for around 90 minutes. After the meeting, Mr Abbasi left without talking to reporters. Later, Dawn contacted him but he was not available for comment.
Mr Abbasi's dash to Lahore to meet Ms Sharif surprised many in the party after the latter earlier expressed the desire to meet the former prime minister to sort out differences.
"Coming to Lahore on one call of Maryam Nawaz shows Mr Abbasi was not that angry as he was pretending on giving her the party reins," a PML-N leader considered close to the Sharif family said.
He added that Ms Sharif wanted the former prime minister to 'support' her in running the party affairs.
"She also asked him to stop issuing statements with regard to her elevation in the party ranks and if he has any issue over ticket distribution in his area or else, he should bring it to her knowledge first to get it sorted out," the PML-N leader said.
Mr Abbasi resigned from his post in the party's hierarchy after Ms Sharif was appointed senior vice president and chief organiser last month.
Mr Abbasi had said the "basic principle" behind his resignation was to provide Ms Sharif with an "open field" as she assumed the new responsibilities. He however declared he was not quitting the party as he had been with Ms Sharif's father, Nawaz Sharif, for 30 years.
Despite his party being in power, Mr Abbasi is considered towing a line contradictory to the party's policies. He, along with ousted finance minister Miftah Ismail and other like-minded leaders from across the political arena, has been holding seminars and press conferences under the theme "Reimagining Pakistan".
You May Also Like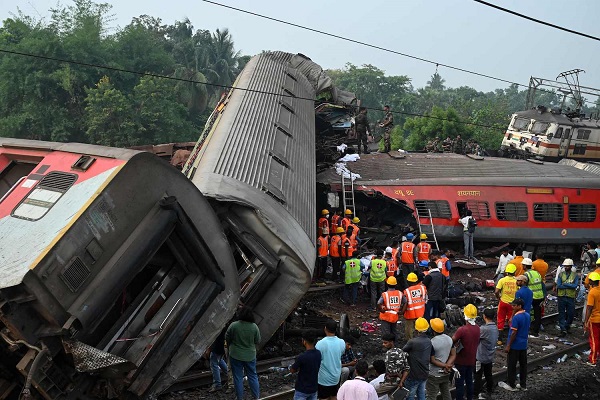 ODISHA: The death toll from the collision of two Indian passenger trains in Odisha state has surged to 288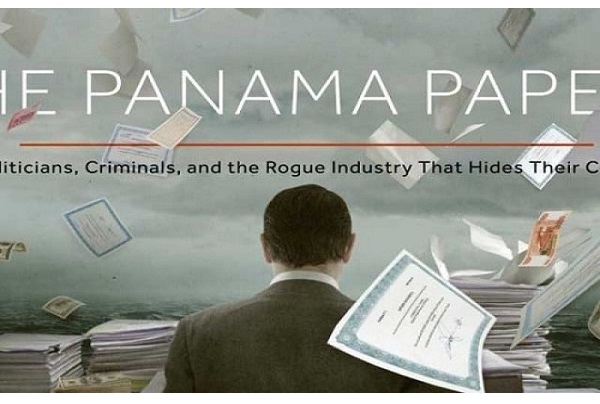 ISLAMABAD: The Supreme Court is expected to take up on June 9 a Jamaat-i-Islami (JI) petition seeking directions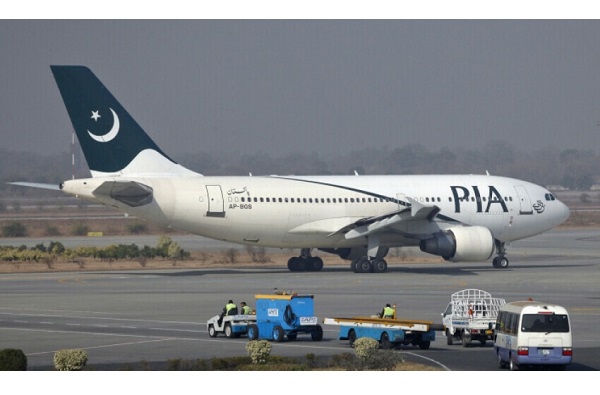 RAWALPINDI: A Pakistan International Airlines (PIA) aircraft, which was stopped at Kuala Lumpur International Airport