In an interview with Entercom frontman Chris Martin described 'Church',' the second song on the album — also released as a single — as a love song that "fell through the sky,'' referring to how the band received inspiration to make a song they think is great.
"There's two cool other singers on that one. There's this guy who was a Pakistani singer, called Amjad Sabri. He was sadly murdered by people who didn't like what he stood for. Then there's a friend of ours called Norah who is a guy from Jerusalem."
Sabri's voice — sampled from 'Jaga Ji Laganay' — is haunting and lifts the track, with its atmospheric soundscape that's classic Coldplay.
Previously it was unclear whether Coldplay obtained permission from Sabri's family to do so but a spokesperson from HeeraMedia, Waqas Almas, confirmed that "Chris and the team got the track and got in touch with us through his label and they wanted the sample to be on the track called 'Church', so we cleared the sample through HeeraMedia."
"Amjad Sabri had recorded an album with us 6 months before his death, it was released in 2016. We have administered the sample [for the track] so they of course took permission," he revealed.
You May Also Like
ISLAMABAD: The government has, once again, decided to shut markets and commercial centres by 8pm daily
ISLAMABAD: PTI Vice Chairman Shah Mehmood Qureshi was granted freedom by the Lahore High Court on Tuesday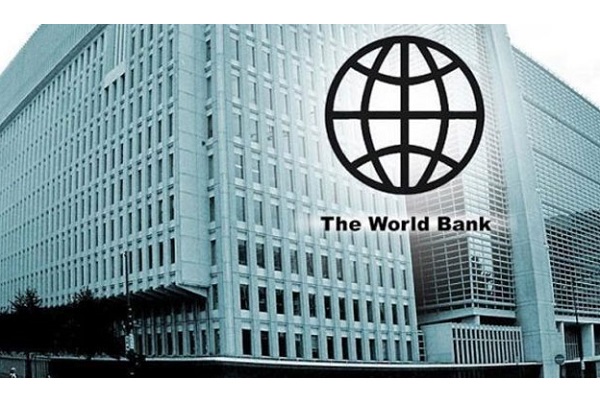 ISLAMABAD: The World Bank has projected Pakistan's economy to grow by two per cent in the next fiscal year,