GENEVA: World Health Organization has warned the young people of letting down their guards against Covid-19 says patients with mild infection can have long-term health issues.
WHO chief Tedros Adhanom Ghebreyesus told a news briefing in Geneva that young people are not invincible and they can be infected.
Tedros also advised that people everywhere must learn to live with the virus, and to take steps necessary to protect themselves and others.
You May Also Like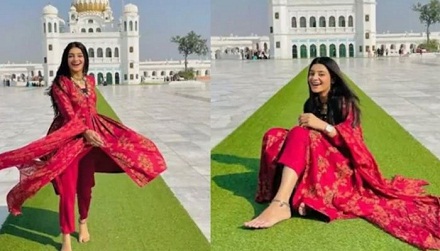 India on Tuesday summoned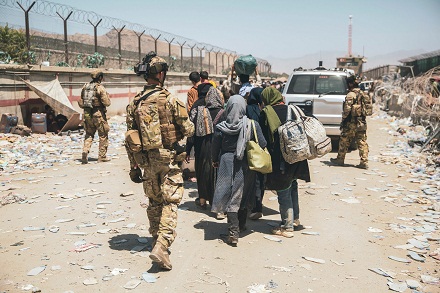 The Taliban executed dozens of members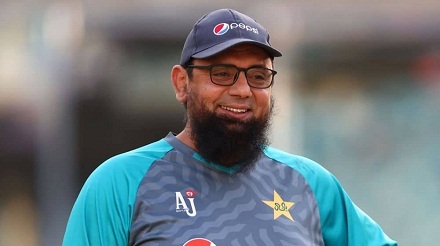 Saqlain Mushtaq will continue as an interim