ISLAMABAD: Court of Senior Special Magistrate Sardar Mohammad Asif on Wednesday indicted former senator and spokesperson of PTI's Khyber Pakhtunkhwa government Mohammad Ali Saif in "destroying environment" in Shahdhra area of Zone III, Islamabad.
During hearing of the case, CDA's environment wing's lawyers as well as PTI leader's lawyers pleaded their point of views.
Advocate Arif Khan, the lawyer of the accused, contended that his client has been targeted as he belonged to opposition PTI.
He stated that his client did nothing wrong and there is no justification of registering a case against him.
On the other hand, the lawyer of CDA stated that accused had damaged environment and Margalla Hills.
The court after indicting the accused directed the CDA to present evidence against the accused and adjourned the hearing, date of which is yet to be announced.
Earlier, last month, the same court had issued arrest warrant for the accused and had directed Bhara Kahu police to produce him before the court. He, however, obtained bail.
You May Also Like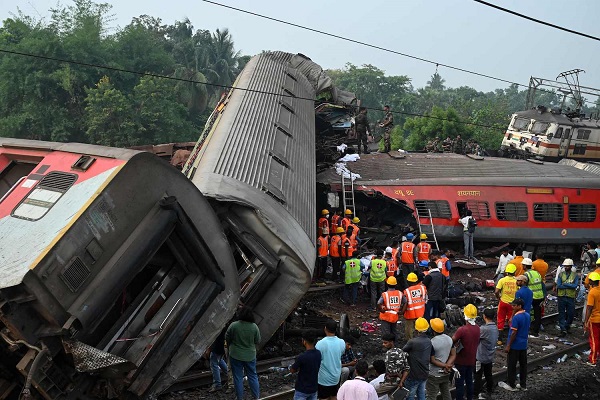 ODISHA: The death toll from the collision of two Indian passenger trains in Odisha state has surged to 288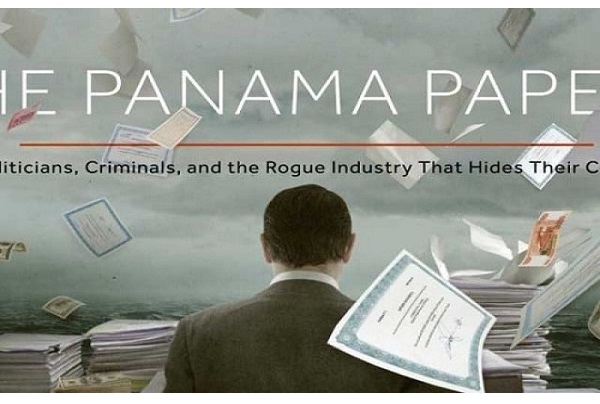 ISLAMABAD: The Supreme Court is expected to take up on June 9 a Jamaat-i-Islami (JI) petition seeking directions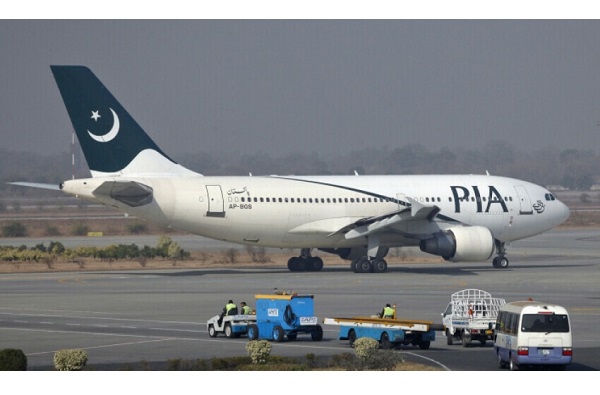 RAWALPINDI: A Pakistan International Airlines (PIA) aircraft, which was stopped at Kuala Lumpur International Airport