ISLAMABAD: An Islamabad sessions court stated on Saturday that charges against former interior minister and PTI ally Sheikh Rashid Ahmed will be framed on March 2 in a case pertaining to claims he made on television that former president Asif Ali Zardari was involved in a fresh assassination plot against PTI chief Imran Khan.
The Islamabad police had arrested the former interior minister on Feb 2 after which the court had granted the police his two-day physical remand.
A similar case was filed against him in Murree on Feb 3.
Judicial magistrate Umar Shabbir conducted a hearing into the case after the completion of Rashid's judicial remand today.
At the outset of the hearing, Rashid, who was present in the courtroom, requested the judge to extend the date for indictment until March 15, saying he had to attend a conference.
The court turned down his request, arguing that an order of the high court and a case challan had been received, hence the date could not be extended.
The judge also asked the former minister to ensure his appearance in the next hearing.
Rashid was arrested on Feb 2 on a complaint filed by Raja Inayatur Rehman — the vice president of PPP Rawalpindi Division — wherein he said that the AML chief, in a television interview on Jan 27, alleged that Zardari got the assistance of some terrorists to plan former prime minister Imran Khan's murder.
The first information report (FIR) was registered at Islamabad's Aabpara Police Station under Sections 120-B (criminal conspiracy), 153A (promoting enmity between different groups, etc) and 505 (statements conducing to public mischief) of the Pakistan Penal Code (PPC).
Another case was also registered against him at the Murree police station for manhandling a police official at the time of the arrest. It was registered under Sections 353 (assault or criminal force to deter public servant from discharge of his duty), 186 (obstructing public servant in discharge of public function) and 506(ii) (criminal intimidation) of the PPC.
Moreover, it emerged the next day that yet another case was lodged against Rashid by Karachi's Mochko police on the complaint of a local PPP leader for using "extremely filthy and immoral language" against PPP Chairman Bilawal Bhutto Zardari while talking to the media outside Islamabad's Polyclinic Hospital.
The FIR was registered under Sections 153 (wantonly giving provocation with intent to cause riot), 500 (punishment for defamation), 504 (intentional insult with intent to provoke breach of the peace) and 506 (punishment for criminal intimidation) of the PPC.
Later, a fourth case was also registered against the AML leader in Balochistan's Lasbela as per his lawyer's arguments on Feb 4.
You May Also Like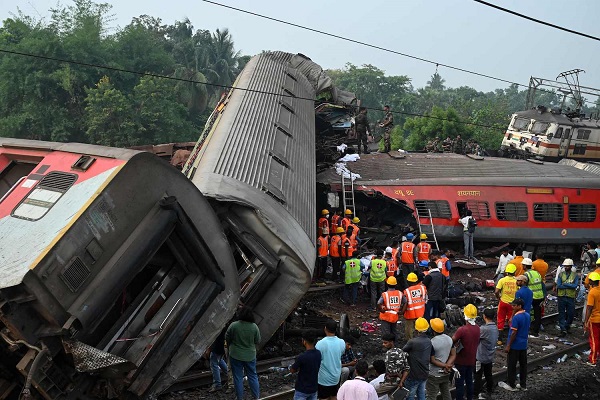 ODISHA: The death toll from the collision of two Indian passenger trains in Odisha state has surged to 288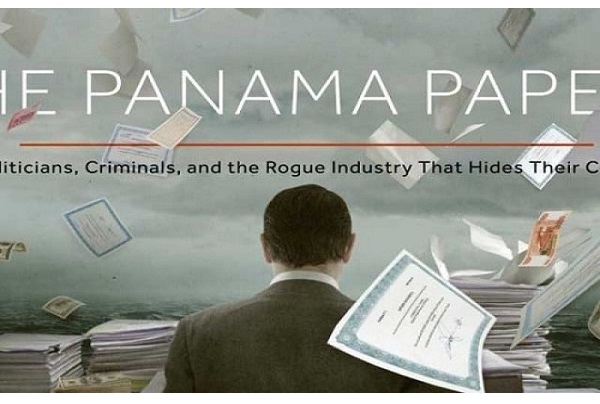 ISLAMABAD: The Supreme Court is expected to take up on June 9 a Jamaat-i-Islami (JI) petition seeking directions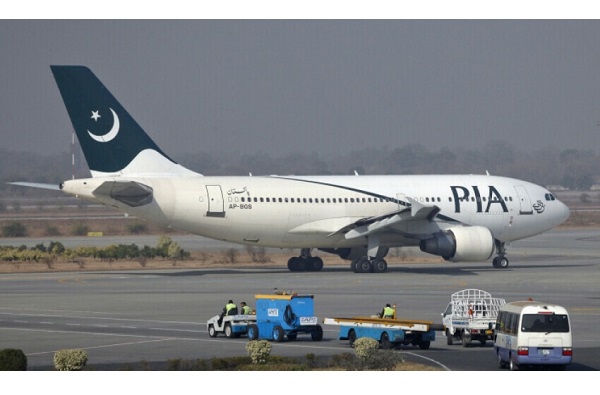 RAWALPINDI: A Pakistan International Airlines (PIA) aircraft, which was stopped at Kuala Lumpur International Airport