LAHORE: Punjab government has announced new timetable for business activities in the province in the wake of increasing cases of Coronavirus.
According to a notification issued by the Primary and Secondary Healthcare Department, now all business activities will shut down at 6 p.m.
Similarly, Saturdays and Sundays would be strictly off days for businesses across the province.
The notification will remain effective till 29th of this month.
However, grocery stores, flour grinding mills, vegetable and fruit shops, tandoors, patrol pumps and tyre shops will be exempted from the time restriction.
You May Also Like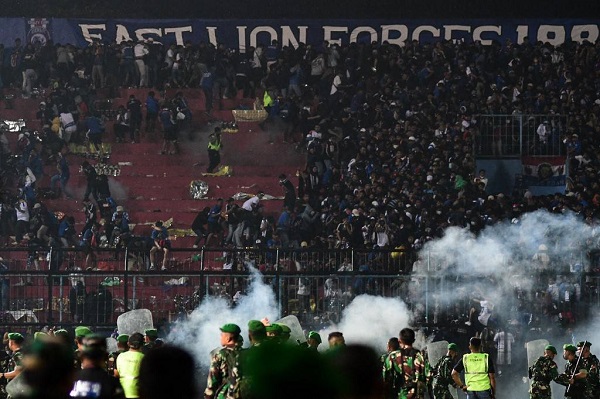 MALANG: Indonesia's police chief on Thursday said six people had been charged over a football stadium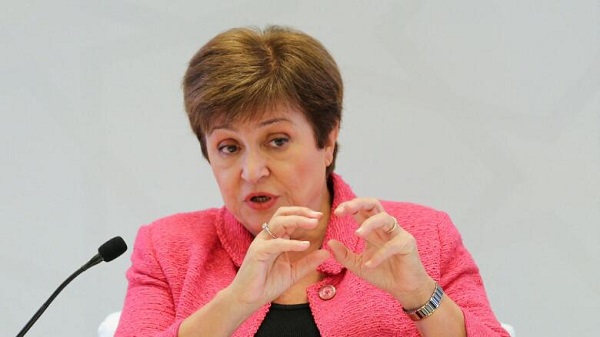 WASHINGTON: IMF chief Kristalina Georgieva urged global policymakers on Thursday to take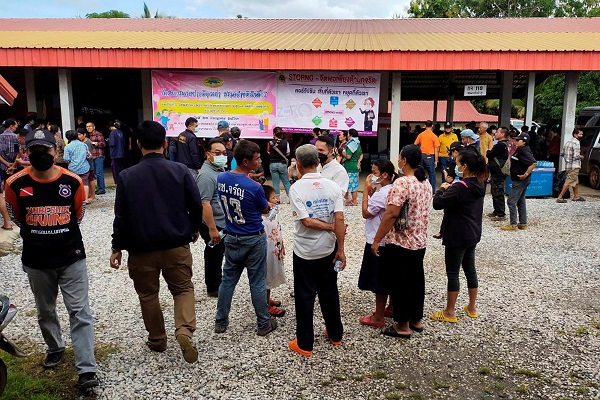 BANGKOK: Thai government buildings flew flags at half mast on Friday to mourn the death