ISLAMABAD: President Dr. Arif Alvi says Covid-19 vaccination is a must.
In a tweet on Sunday, he said it is given in two doses and takes a few weeks to become effective.
He said in most cases it is 100 percent effective and in remaining, severity of infection is greatly reduced which increases survival rate.
The President said beware of those who create doubt, as they know nothing about it
You May Also Like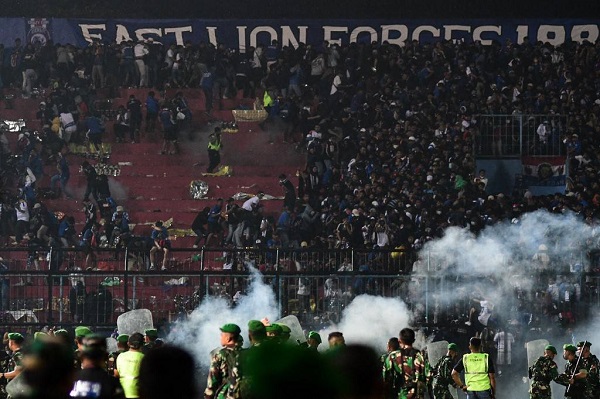 MALANG: Indonesia's police chief on Thursday said six people had been charged over a football stadium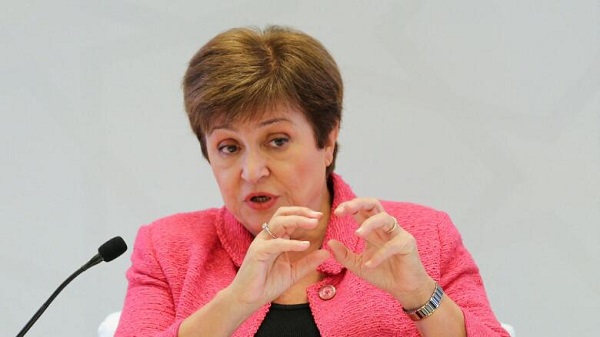 WASHINGTON: IMF chief Kristalina Georgieva urged global policymakers on Thursday to take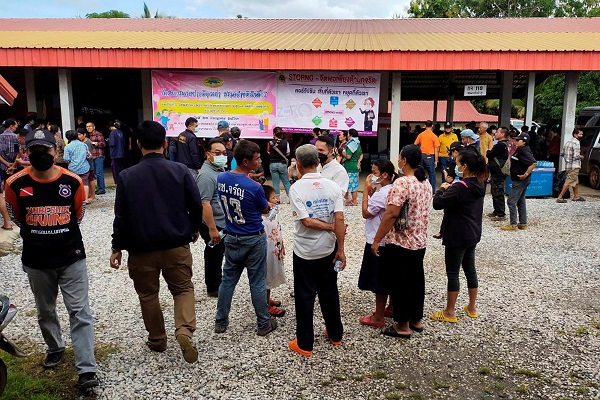 BANGKOK: Thai government buildings flew flags at half mast on Friday to mourn the death