LONDON: British Prime Minister Boris Johnson wants the upcoming Group of Seven summit to reach agreement on Covid-19 vaccine passports and to open talks on a "world treaty" to prepare for future pandemics, according to AFP.
"We need to have agreements on issues such as vaccine passports, Covid status certification and the rest," Johnson said in an interview broadcast by Canadian public channel CBC.
"There has to be some sort of agreement then, at the G7 level to start, on how travel and passports are going to work."
Johnson was speaking ahead of a June 11-13 summit of the G7 economic powers (US, Canada, Japan, Britain, France, Germany and Italy) which he will host in Cornwall, at the southwestern tip of England.
You May Also Like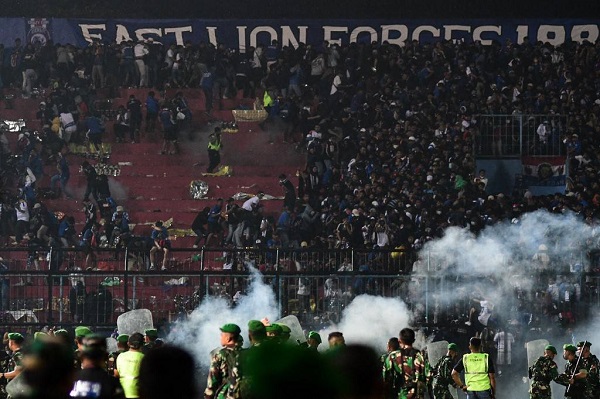 MALANG: Indonesia's police chief on Thursday said six people had been charged over a football stadium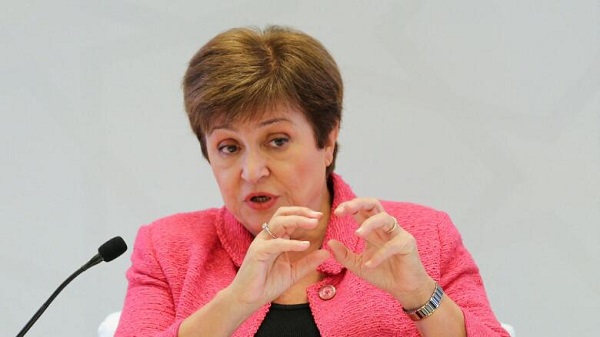 WASHINGTON: IMF chief Kristalina Georgieva urged global policymakers on Thursday to take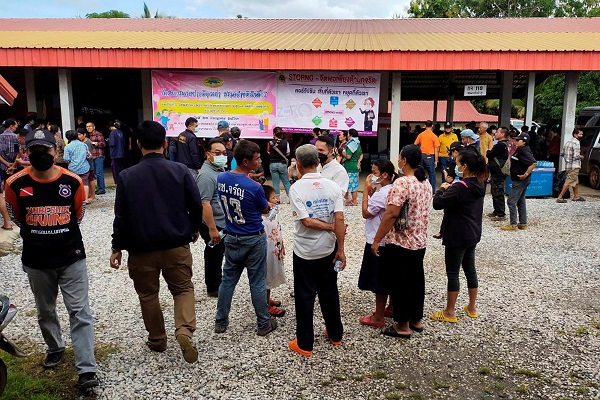 BANGKOK: Thai government buildings flew flags at half mast on Friday to mourn the death