COPENHAGEN: Danish Prime Minister Mette Frederiksen on Wednesday delivered a speech to parliament partly written using artificial intelligence tool ChatGPT to highlight the revolutionary aspects and risks of AI.
The head of the Danish government was giving a traditional speech as parliament gets ready to close for the summer.
"What I have just read here is not from me. Or any other human for that matter", Frederiksen suddenly said part-way into her speech to legislators, explaining it was written by ChatGPT.
"Even if it didn't always hit the nail on the head, both in terms of the details of the government's work programme and punctuation... it is both fascinating and terrifying what it is capable of", the leader added.
ChatGPT burst into the spotlight late last year, demonstrating an ability to generate essays, poems and conversations from the briefest of prompts.
The programme's wild success sparked a gold rush with billions of dollars of investment into the field, but critics and insiders have raised the alarm.
You May Also Like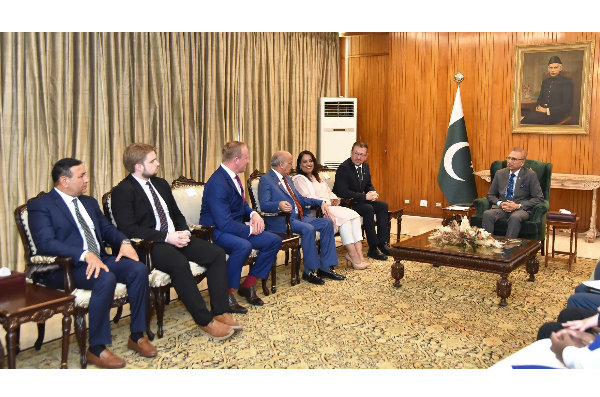 ISLAMABAD: President Dr Arif Alvi has said that India is involved in the genocide of Muslims, persecution and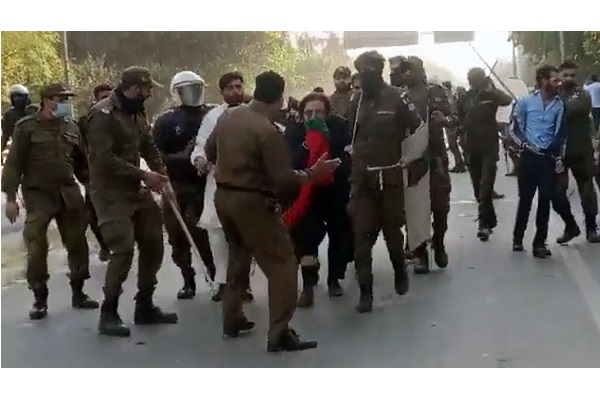 LAHORE: The PTI chairman and over 900 other party leaders and activists nominated in the May 9 cases have been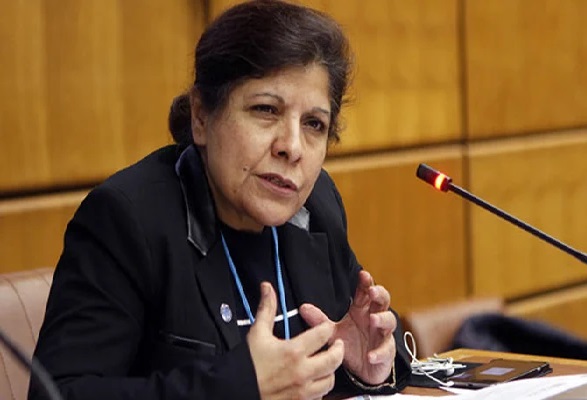 ISLAMABAD: Pakistan is seeking around $11bn in bilateral support from China and Saudi Arabia as the caretakers push