PESHAWAR: PTI's Khyber Pakhtunkhwa chapter demanded the government announce the date for general elections to put "an end to economic meltdown". "I was stunned when the KP governor indicated in a chat with the journalists that it was not his job to announce elections," ex-KP finance minister Taimur Saleem Jhagra said during a press conference in Peshawar.
"Whoever is taking the current decisions, [they] should not play with Pakistan's democracy and economy, Mr Jhagra said. Speaking at a press conference, PTI's provincial information secretary Shaukat Yousafzai said that general elections were the need of the hour to stop the deterioration of "economy and law and order".
"Delaying elections means prolonging the economic and democratic issues," he said, adding that the "unrealistic economic policies" of the federal government "depreciated" the Pakistani rupee in the previous two days.
PTI Central Secretary Information Farrukh Habib while reacting to the KP governor's statement that the decision of the election would be made by the establishment and the Election Commission said that the silence of the abovementioned stakeholders has raised many an eyebrow.
You May Also Like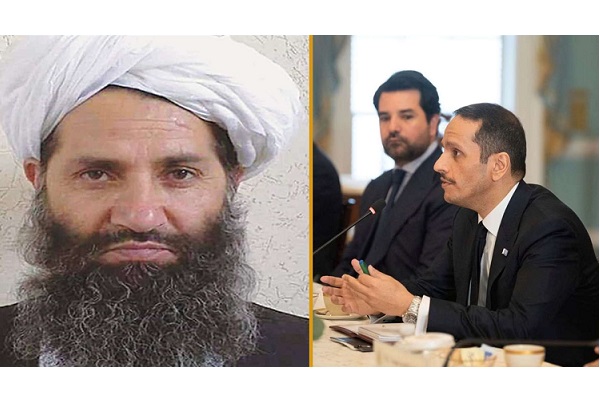 WASHINGTON: The Qatari prime minister held secret talks with the supreme leader of the Taliban this month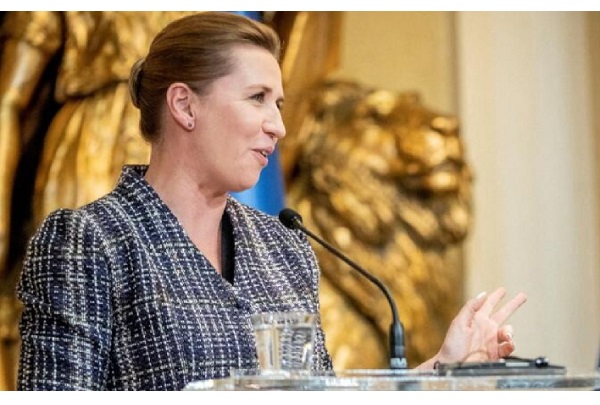 COPENHAGEN: Danish Prime Minister Mette Frederiksen on Wednesday delivered a speech to parliament partly
NEW YORK: New York is gradually going down partly because of the weight of the skyscrapers that make the concrete