AUCKLAND: New Zealand's Prime Minister Jacinda Ardern has said she feels demonstrations against a Covid-19 vaccine mandate now entering their second week were an "imported" phenomenon, and nothing like anything she had seen before in the country.
Hundreds of protesters continue to occupy lawns in front of the distinctive 'Beehive' parliament for a seventh day, ignoring repeated calls by the police to leave and unflawed by drenching rain over the weekend, Reuters reported.
"I've seen Trump flags on the forecourt, I've seen Canadian flags on the forecourt," she said, referring to images of former US president Donald Trump carried by some demonstrators as well as the situation in Canada. Ardern said it appeared the protesters were not interested in a dialogue.
You May Also Like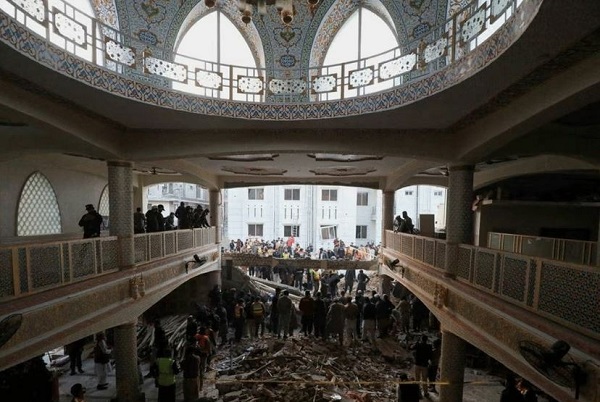 ISLAMABAD: Suicide attack on a mosque in Peshawar sent shockwaves through out the world,
LAHORE: Justice Jawad Hassan of the Lahore High Court (LHC) said Monday elections must
ISLAMABAD: An Islamabad sessions court stated on Tuesday that charges against PTI