KARACHI: DHL, a global logistics company, announced on Monday to suspend some of its operations partially in Pakistan due to restrictions on outbound remittances by the government.
DHL Pakistan has informed its customers that it is suspending 'Import Express Product' and restricting outbound shipments to a maximum weight of 70kg per shipment for all customers billed in Pakistan from March 15.
The company said the last pick-up date would be March 14 and shipments picked up on or before this date would still be delivered.
Amid fast-dwindling foreign exchange, the PMLN-led coalition government and the State Bank of Pakistan have imposed restrictions on outward remittances for foreign companies operating in Pakistan.
"The remittances sent by DHL Pakistan cover the cost of DHL's international aviation, hub, gateway and last-mile delivery incurred through our global network for the shipments sent/received by valued customers, the courier service provider said, adding that this constraint has made it unsuitable for DHL Express to continue providing the full product offering in Pakistan.
The company said it is in regular contact with the Pakistani authorities to allow pending remittances to resume the full suite of services in the country at the earliest.
Meanwhile, Busine­ssmen Group (BMG) chief Zubair Motiwalla said the government should settle the grievances of DHL amicably as exporters need the foreign courier service for sending their samples to foreign buyers.
Jawed Bilwani, Chief Coordinator of Pakistan Fashion Apparel, said "we usually send textile samples which are necessary to secure future orders."
However, some exports of goods like surgical items are made from Sialkot while some packaging items are also exported from Lahore via DHL. The trading community usually brings in imported items from various countries, he added.
The government is not allowing dollar outflow while foreign shipping lines have also warned of suspending their operations in Pakistan as banks had stopped remitting freight charges to them due to the unavailability of dollars.
You May Also Like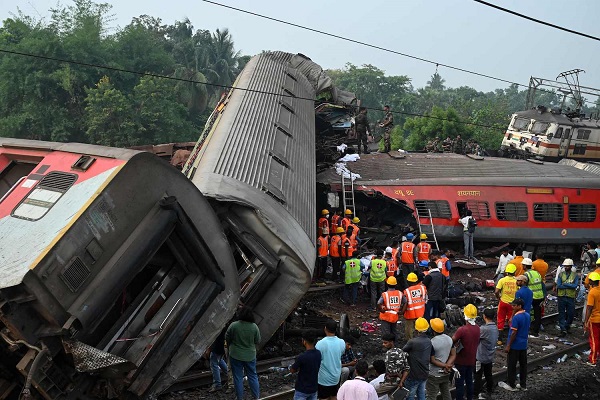 ODISHA: The death toll from the collision of two Indian passenger trains in Odisha state has surged to 288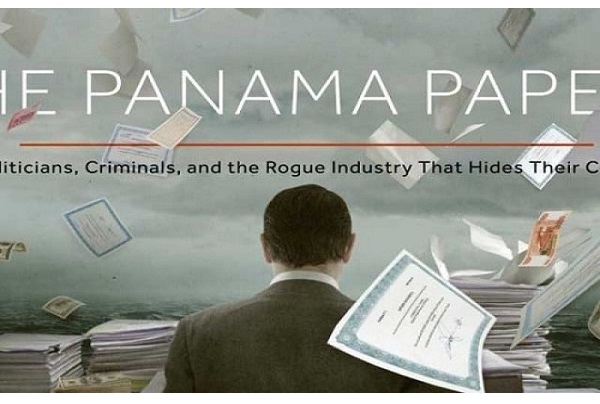 ISLAMABAD: The Supreme Court is expected to take up on June 9 a Jamaat-i-Islami (JI) petition seeking directions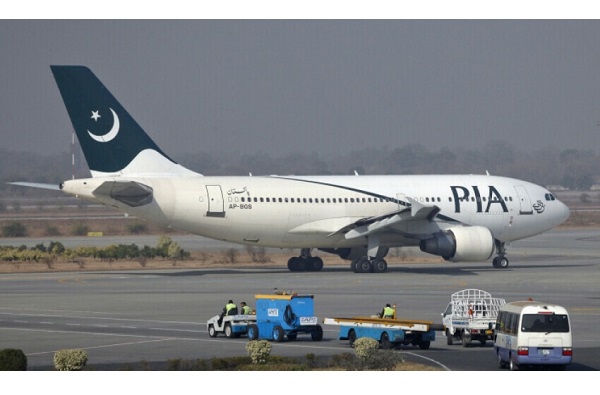 RAWALPINDI: A Pakistan International Airlines (PIA) aircraft, which was stopped at Kuala Lumpur International Airport