KARACHI: Pakistani Rupee plunged to an all-time low at Rs169.60 against the greenback in the interbank market on Monday. Currency dealers said the interbank market was full of speculative reports and observations which hit the exchange rate negatively bringing the rupee under massive pressure.
Meanwhile, in the open market the dollar was selling at Rs171.60.
"The currency market is now working like a stock market: highly speculative, news based and [vulnerable to] rumours about the country's economic health particularly external account," said Atif Ahmed, a currency dealer in the interbank market.
Along with speculation, the demand was still high which is why the dollar appreciating on a day-to-day basis. "Highly speculative market creating a panic-like situation and importers are booking dollars at whatever rates are available," added Mr Atif.
The State Bank of Pakistan (SBP) last week amended the prudential regulations to slow down speedy growth in imports which swelled to over $6 billion in August alone.
The SBP said the targeted step would help to moderate demand growth in the economy, leading to slower import growth and thus supporting the balance of payments.
Currency dealers fear that the balance of payments could see a reverse trend as in the first two months (July-August) of FY22 the country recorded a current account deficit (CAD) of $2.29bn against $1.8bn in entire FY21 dipping from an all-time high of $20bn in FY18.
You May Also Like
ISLAMABAD: The government has, once again, decided to shut markets and commercial centres by 8pm daily
ISLAMABAD: PTI Vice Chairman Shah Mehmood Qureshi was granted freedom by the Lahore High Court on Tuesday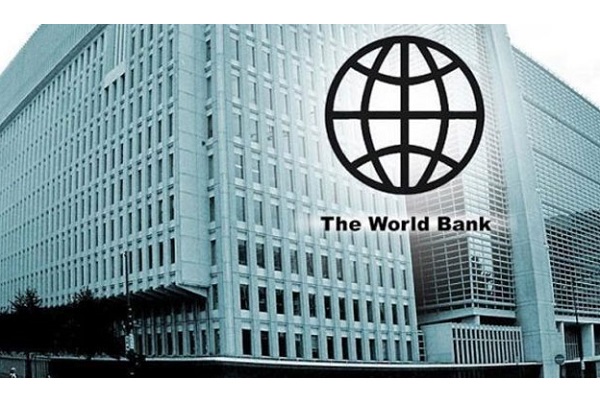 ISLAMABAD: The World Bank has projected Pakistan's economy to grow by two per cent in the next fiscal year,