LAHORE: Domestic and foreign airlines have almost doubled fares to destinations such as Dubai, the US and Europe. Some of the reasons cited by airline officials behind the massive increase in fares are the influx of passengers after foreign destinations lifted coronavirus travel restrictions, increase in fuel prices and devaluation of the rupee.
"For Dubai, the national flag carrier (PIA) is charging over Rs90,000 for an economy class return ticket and foreign airlines about Rs110,000," an airline official said in conversation with media men on Thursday.
"Similarly, the economy class return ticket for the UK is between Rs280,000 and Rs350,000. A one-way economy class ticket for the US costs over Rs160,000," he said, adding that an economy class return ticket for Istanbul was priced over Rs100,000.
"There are different reasons behind such a huge increase in airline fares. As countries are opening up after Covid-19 restrictions, passengers stuck here are flying out. Fuel prices have shot up and the Pakistani rupee is fast losing its value. So the domestic and foreign airlines are looking at it as an opportunity to compensate for losses they earlier suffered because of the pandemic," the official remarked.
Another official said Dubai's fare increased more than double because of the Expo 2020 and T20 Cricket World Cup under way, and airlines were booked to capacity. "Even hotel and apartment rents in Dubai, Turkey and elsewhere have shot up," he added.
You May Also Like
WASHINGTON: At least 23 people were killed as a devastating tornado ripped across the southern US state of Mississippi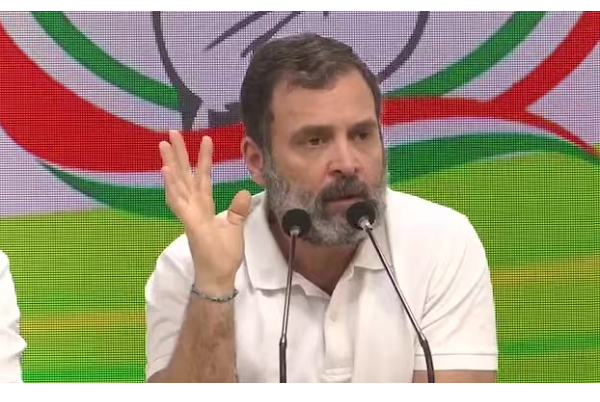 NEW DELHI: Top Indian opposition figure Rahul Gandhi said Saturday he would keep fighting for democracy
WASHINGTON: Nadia Kahf made history when she took oath in New Jersey this week as the first judge