ISLAMABAD: A Central Control Room is being established for monitoring of Waseela-e-Taleem Scholarships Programme.
Special Assistant to the Prime Minister on Poverty Alleviation, Dr. Sania Nishtar inaugurated the Control Room in Islamabad.
Speaking on the occasion, she said twenty-five monitoring officers have been appointed for monitoring of the Control Room. She said another 842 monitoring officers have also been appointed for monitoring of the programme across the country.
Dr Sania Nishtar said the Waseela-e-Taleem Programme has been made fully computerized. She said a fully effective digital system has been established to monitor the attendance of children in schools under the programme.
You May Also Like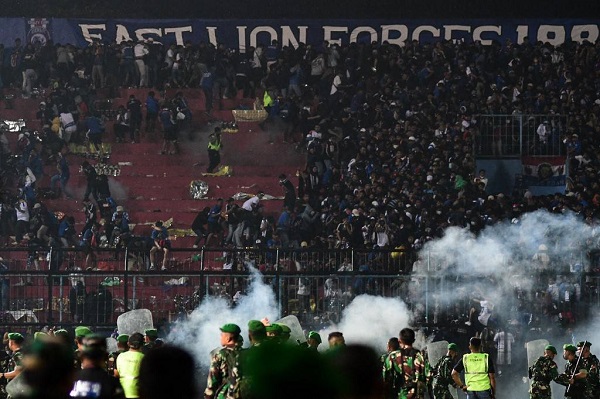 MALANG: Indonesia's police chief on Thursday said six people had been charged over a football stadium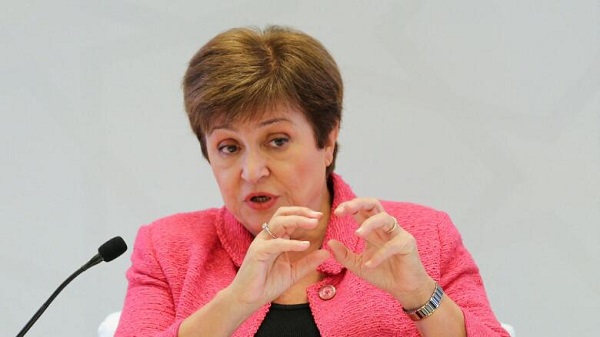 WASHINGTON: IMF chief Kristalina Georgieva urged global policymakers on Thursday to take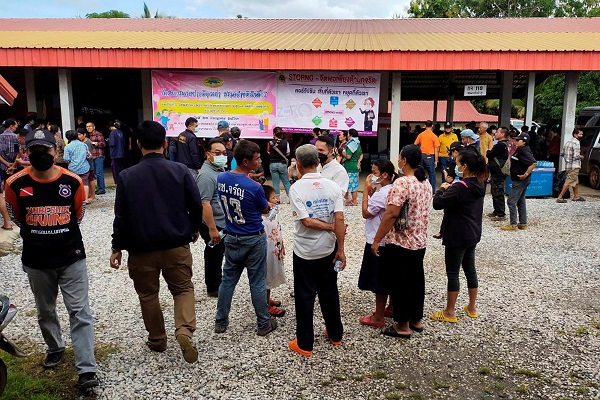 BANGKOK: Thai government buildings flew flags at half mast on Friday to mourn the death