LAKKI MARWAT: Deputy superintendent of police (DSP) and three constables were martyred when an improvised explosive device (IED) went off on the Pirwala Road in Lakki Marwat on Thursday, the Khyber Pakhtunkhwa police said.
According to the police, the blast occurred as the personnel were en route to the Saddar police station, where policemen were fending off an attack under way.
"The DSP, along with a heavy contingent, left for the police station after he received information regarding a terrorist attack there.
"On the way, near the Pirwala turn, an IED blast occurred in which DSP Iqbal Momand and constables Ali Marjan, Waqar and Karamatullah were martyred," it added.
Lakki Marwat police spokesperson Shahid Hameed said that terrorists opened fire at the Saddar police station in the early hours today. Resultantly, an exchange of fire took place between the police and the terrorists.
During the gunfight, six policemen were injured, he said. The wounded men, identified as Head Constable Farooq Shah and constables Amanatullah, Asghar, Sardar Ali and Arif have been moved to the Lakki City Hospital.
A police statement also revealed that the militants were equipped with advanced and heavy weaponry. "The police were on alert and the attackers had to flee when the police returned fire."
The terrorists fled while taking advantage of the darkness, it added.
Later, funerals of the slain policemen were offered at the Police Line, which was attended by senior police officers.
The outlawed Tehreek-i-Taliban Pakistan (TTP) claimed the attack in a statement.
Condemning the incident, Prime Minister Shehbaz Sharif said that the sacrifices of police officers in the war against terrorism were unforgettable and prayed for the speedy recovery of the injured persons.
In a statement issued by the Prime Minister's Office, PM Shehbaz paid homage to the martyred DSP and policemen in a statement issued by the prime minister's office.
"Police are performing magnificent duties against the terrorist as the first line of defence. Elimination of terrorism is a must for Pakistan's survival and development," PM Shehbaz said.
The prime minister extended condolences to the bereaved families. He also said that the police at Saddar station bravely countered the terrorist attack.
 
You May Also Like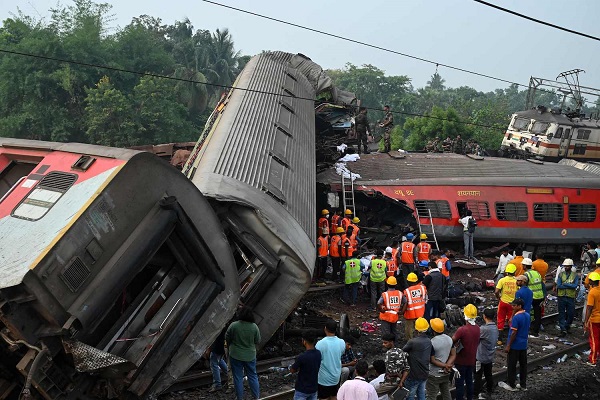 ODISHA: The death toll from the collision of two Indian passenger trains in Odisha state has surged to 288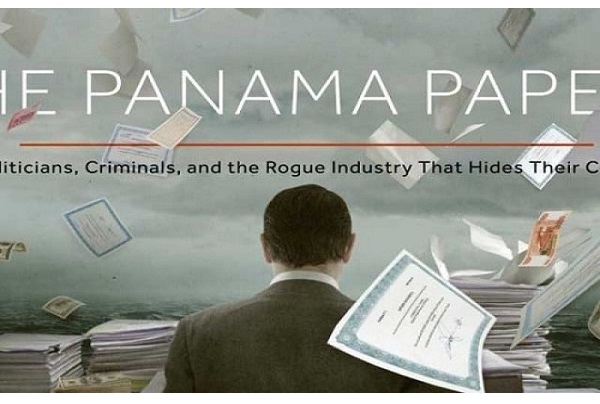 ISLAMABAD: The Supreme Court is expected to take up on June 9 a Jamaat-i-Islami (JI) petition seeking directions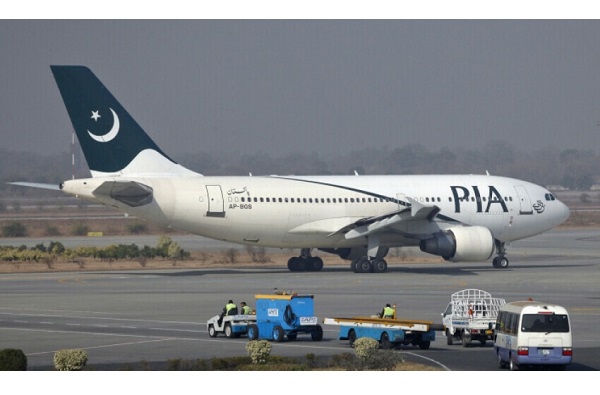 RAWALPINDI: A Pakistan International Airlines (PIA) aircraft, which was stopped at Kuala Lumpur International Airport