ISLAMABAD: The Election Commission of Pakistan (ECP) will meet for the third consecutive day today (Friday) and is expected to propose a general election to the Punjab Assembly in the last week of April.
Chief Election Commissioner (CEC) Sikandar Sultan Raja presided over a meeting of the commission here at its secretariat that was attended by its members as well as the secretary.
The forum held thorough deliberations for the second day after the Supreme Court's verdict in the case relating to a delay in polls to the Punjab and Khyber Pakhtunkhwa assemblies.
The ECP, according to sources, decided to propose elections to the Punjab legislature around a week after Eidul Fitr, which is likely to fall on April 22.
"The holy month of Ramazan and the religious festival of Eid are being kept in mind," the sources said.
They pointed out that some tentative decisions were taken but these would be announced once the consultation was completed.
Accordingly, a letter to President Dr Arif Alvi, proposing the date for elections to the Punjab Assembly, is most likely to be dispatched on Friday.
The schedule for the Punjab Assembly polls will be issued soon after the president's nod.
You May Also Like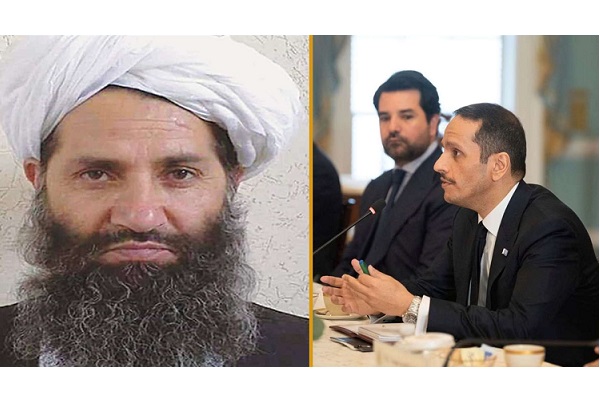 WASHINGTON: The Qatari prime minister held secret talks with the supreme leader of the Taliban this month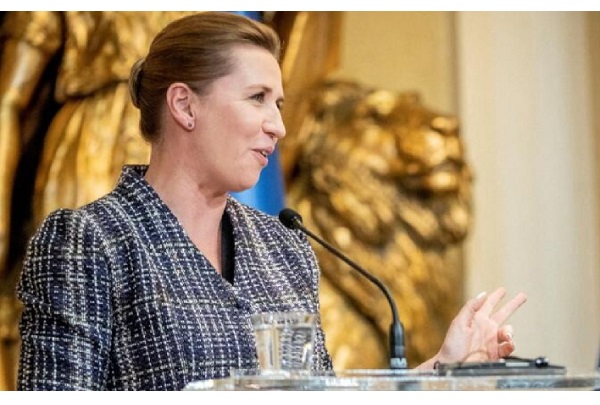 COPENHAGEN: Danish Prime Minister Mette Frederiksen on Wednesday delivered a speech to parliament partly
NEW YORK: New York is gradually going down partly because of the weight of the skyscrapers that make the concrete