Educational institutions to be closed in parts of country due to rising tendency of COVID
ISLAMABAD: The educational institutions of all grades in seven cities of Punjab, Peshawar and Islamabad will be closed for two weeks from tomorrow keeping in view the resurge in COVID-19 cases. 
The cities of Punjab where these two-week spring vacations are being observed include Faisalabad, Gujranwala, Lahore, Gujrat, Sialkot, Multan and Rawalpindi.
The send-ups in schools will continue and the restrictions do not apply on continued exams at all levels.
Similarly, the metric and intermediate level exams will be taken in June this year and further decision in this regard will be made later.
The policy of smart lockdown in targeted areas and ban on holding marriage ceremonies in covered areas will continue across the country.
You May Also Like
BAHAWALPUR: Interior Minister Rana Sanaullah on Sunday warned the PTI of action if its protesters
PESHAWER: PTI Chairman Imran Khan, in a press conference in Peshawar on Sunday,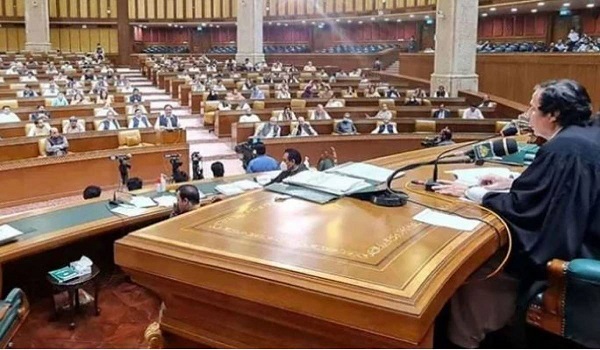 LAHORE: A Punjab Assembly session in which the no-confidence motions against Punjab Assembly