ISLAMABAD: A team of eight Chinese doctors arrives in Pakistan today, to review government's steps taken to check spread of Coronavirus and provide technical support. The visiting doctors will review Pakistan's measures against the coronavirus and provide the country technical assistance to prevent the spread of the virus.
The virus has killed nine people in Pakistan and over 12,000 people are under treatment in the hospitals across the country.
Pakistan, despite its close proximity with China, remained unscathed until February 26 when a young man from Karachi tested positive for the novel coronavirus. He had returned from Iran – one of the worst-hit countries.
You May Also Like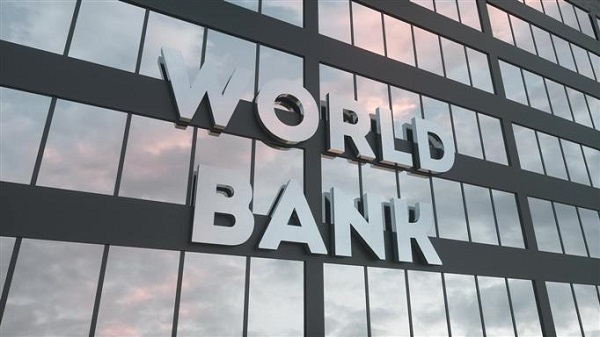 ISLAMABAD: Pakistan is expected to spend $2 billion of the World Bank funds meant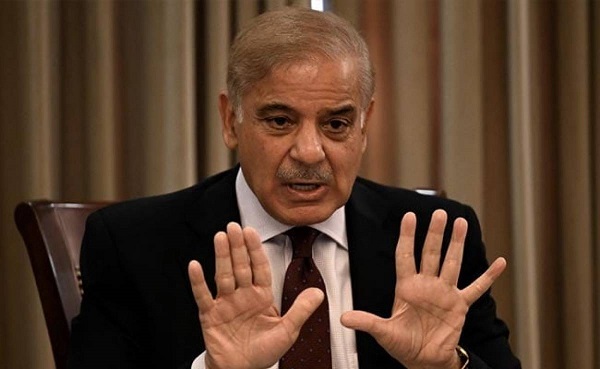 UNITED NATIONS: Pakistan has robust and transparent mechanisms in place to ensure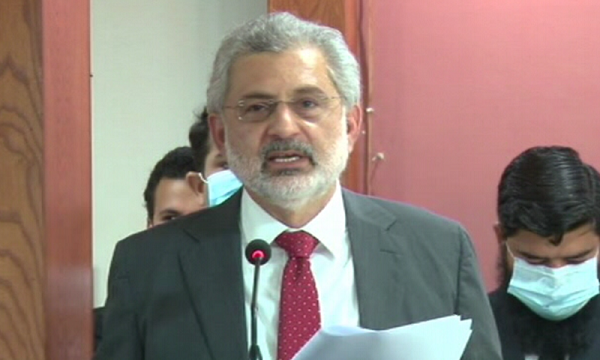 ISLAMABAD: Senior Puisne Judge of the Supreme Court Justice Qazi Faez Isa has expressed