NORTH WAZIRISTAN: Eight people, including women, suffered injuries in a bomb attack on a vehicle carrying a wounded police official in the Ghulam Khan area along the border with Afghanistan on Sunday. Unidentified people had attacked Assistant Sub-Inspector Aminullah inside his home at around 4am on Sunday.
Officials said the police official sustained injuries in the attack and was being shifted to the hospital in a car when a bomb near the vehicle went off.
"He was in the car and was about to be shifted when the explosion took place leaving eight people wounded," a police official said, adding that two women were among the victims.
He said the injured were taken to Khalifa Gul Nawaz Hospital in district Bannu and added that three of them were in critical condition.
The official said a police team had reached the scene of the occurrence and started investigating the attacks.
Earlier on Saturday night, police in the Gomal Bazaar area of district Tank repulsed an attack on the police station following heavy exchange of fire with militants.
According to police officials, militants armed with latest weapons had stormed Gomal Bazaar Police Station. However, they said, the attack was repulsed since the police were ready to respond.
"We had already observed their [militants'] movement with the help of thermal imaging camera. They [militants] attacked the police station but police personnel responded to it immediately," a police official said, adding that it was the fourth attack on the police in the district within a week.
Official sources said the number of attacking militants was between 13 and 15 and the exchange of fire continued for around 15 minutes. Heavy contingents of police immediately reached the spot, they said. However, no casualty was reported.
A statement issued from the office of the Inspector General Police Khyber Pakhtun­khwa Akhtar Hayat Gandapur read that the provincial police chief immediately contacted the station house officer and lauded bravery of the personnel. He announced cash reward and certificate for the police team that took part in the gunfight.
You May Also Like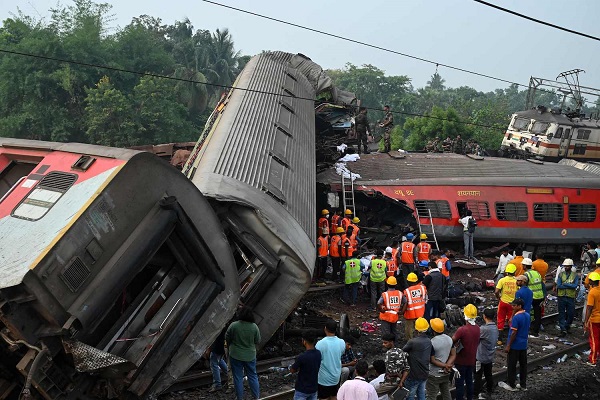 ODISHA: The death toll from the collision of two Indian passenger trains in Odisha state has surged to 288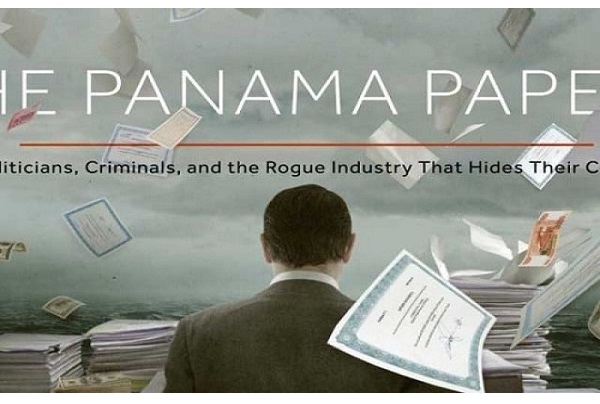 ISLAMABAD: The Supreme Court is expected to take up on June 9 a Jamaat-i-Islami (JI) petition seeking directions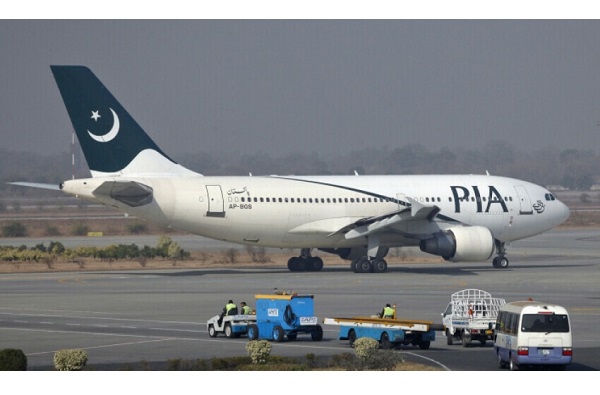 RAWALPINDI: A Pakistan International Airlines (PIA) aircraft, which was stopped at Kuala Lumpur International Airport