KARACHI: State Bank of Pakistan (SBP) Governor Jameel Ahmad said on Monday the country has enough dollars in its coffers to meet foreign debt obligations.
Speaking to the press on the sidelines of a ceremony at the Institute of Business Administra­tion (IBA), Mr Ahmad said there's no reason to worry about a shortage of foreign exchange liquidity. "Our reserves are over $7.9 billion. They're more than sufficient to meet any obligations," the governor said.
Foreign exchange reserves of the SBP dropped $956 million during the week ending on Nov 4 because of external debt servicing, including a $500m commercial loan repayment to China.
The SBP governor's statement coincided with Pakistan's risk of sovereign default hitting a multi-year high at the end of last week.
The country's five-year credit default swap (CDS) — a type of insurance against the risk of sovereign default — increased by almost four percentage points on a day-on-day basis to 64.2 per cent on Nov 11.
The rising CDS level is reflective of investors' dwindling confidence in Pakistan's ability to pay back its international loans.
According to Arif Habib Ltd, the five-year CDS went up by 4,210 basis points — or 42.1 percentage points — to 6,419 basis points on a month-on-month basis.
Mr Ahmad said all letters of credit (LCs) amounting to less than $100,000 will be cleared by the end of this week. Many businesses, especially those catering to domestic demand for goods, couldn't make dollar-denominated payments to their foreign suppliers owing to the recent restrictions on the outflow of foreign exchange.
"We're also facilitating (imports for) export-oriented projects. There're some businesses whose projects are nearing completion. We've cleared their imports. Moreover, for some specific sectors, we're allowing the equivalent of 50-60pc of their past imports," said Mr Ahmad without elaborating further.
With regard to the ongoing investigation into the alleged manipulation of the exchange rate by more than eight commercial banks, the SBP governor said the central bank's team looking into the matter will complete its task by the end of November. "We'll then take all the required regulatory actions," he said.
 
You May Also Like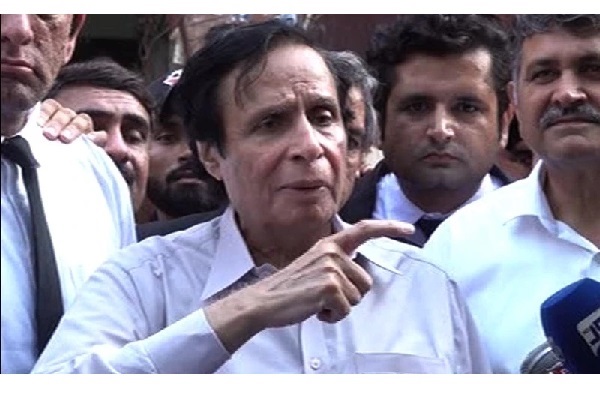 LAHORE: An anti-corruption court sent former chief minister Parvez Elahi to jail for 14 days on judicial remand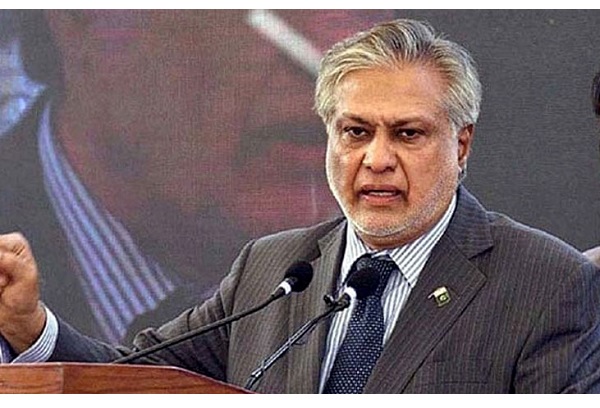 ISLAMABAD: Finance Minister Ishaq Dar has said the government will announce a welfare-oriented, pro-investment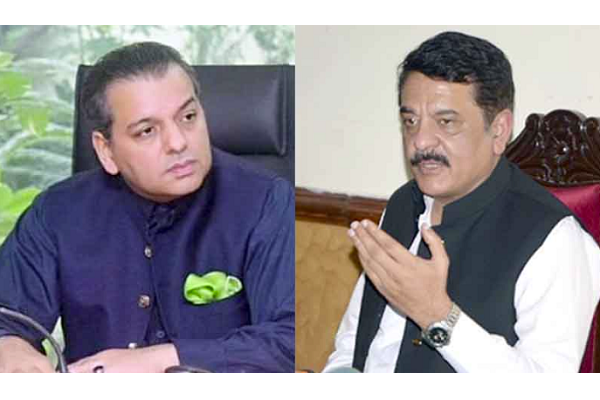 LAHORE: As the Pakistan Tehreek-i-Insaf party legislators have become active in forming a new entity, while