OTTAWA: Canadian Prime Minister Justin Trudeau's tone hardened Monday as he warned Canadians there were limits to the government's patience for those ignoring COVID-19 mitigation efforts, foreign media reported.
He has been stuck inside his house in Ottawa since March 12 with his three young children. He has been juggling work meetings on his phone with parenting and household duties normally executed by his staff or his wife, who is sick.
Trudeau said across the country, people need to clearly understand that ignoring distancing protocols puts others at risk, from the elderly to essential workers.
"Enough is enough. Go home and stay home," Trudeau said. "This is what we all need to be doing and we're going to make sure it happens."
On Monday, Quebec and Ontario ordered shut all businesses their governments classified as non-essential, while Prince Edward Island and the City of Vancouver introduced new penalties for anyone caught violating public health directives.
And in Newfoundland and Labrador, the government is encouraging citizens to report on people or businesses suspected of violating public health directives.
Many provinces have implemented states of emergency, which among other things, give authorities latitude to impose fines or other penalties on those who violate quarantine orders.
Police forces in Canada are getting extra powers, more flexibility and even help from citizens reporting on one another as governments seek to enforce decrees aimed at stopping the spread of COVID-19.
 
You May Also Like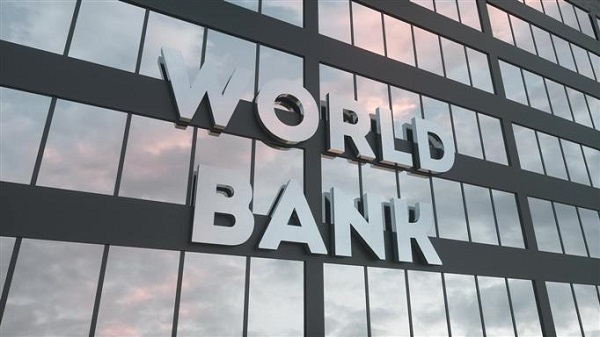 ISLAMABAD: Pakistan is expected to spend $2 billion of the World Bank funds meant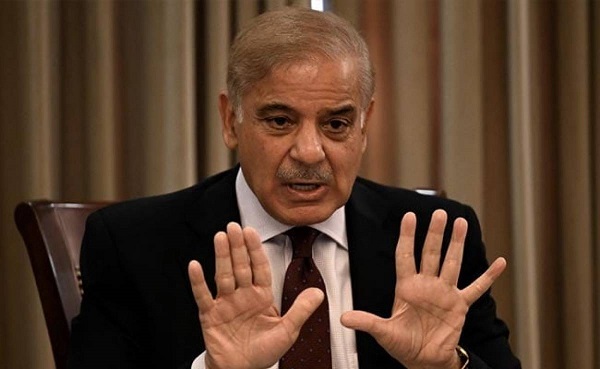 UNITED NATIONS: Pakistan has robust and transparent mechanisms in place to ensure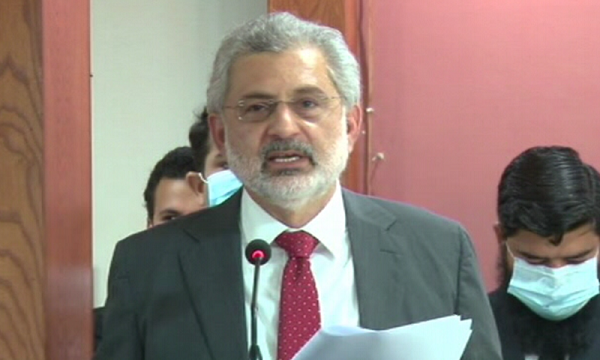 ISLAMABAD: Senior Puisne Judge of the Supreme Court Justice Qazi Faez Isa has expressed